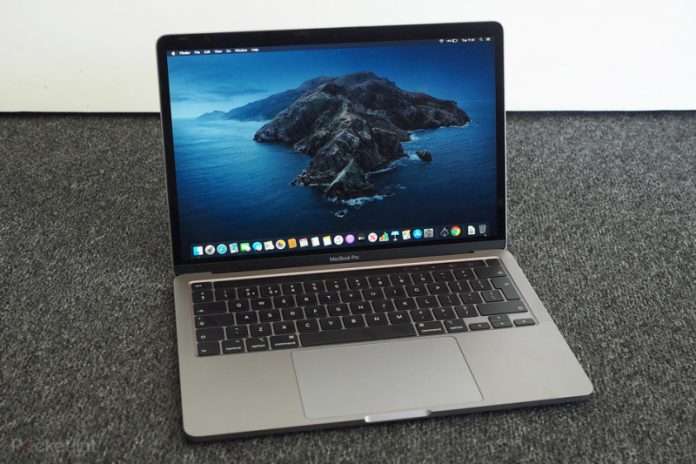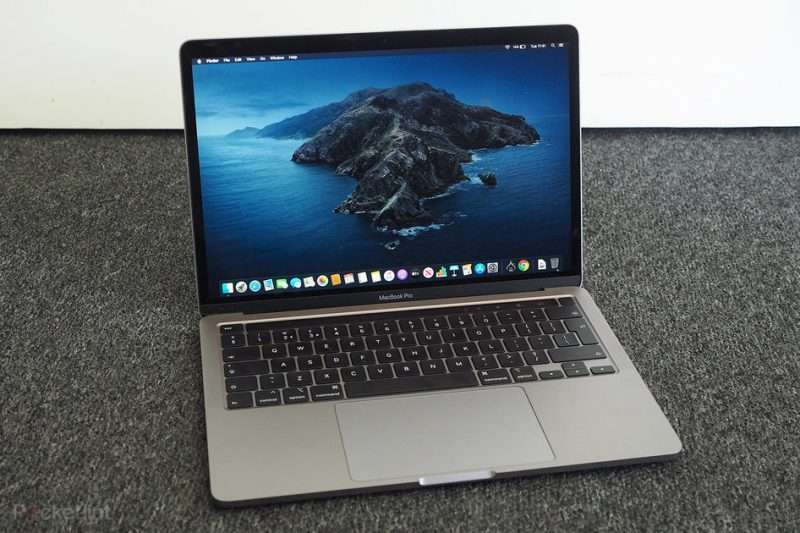 Although most people now assume their cellphones always know where they are, the ability for a computer to do the same thing often comes as a shock. Even if your computer doesn't have a GPS, it nevertheless provides a wealth of locational clues, such as your IP address and the names of nearby Wi-Fi networks. For the most part, if you launch Apple Maps on your Mac, you'll find that it has a very accurate read on your location.
Despite first impressions, the Apple Maps program (as opposed to the website) is fairly polished. You may use it to look up locations and get directions for getting there by car, foot, bike, or public transit. You may also see satellite photographs of any place on Earth. However, let's focus on travel plans and locations for the time being.
How to Fix Purple Lines On MacBook Screen?
Can you share location from MacBook?
Yes, you can share your location from your MacBook. To do this, open the Maps app and click on the location you want to share. Then, click the share button in the top-right corner of the screen. From there, you can choose how you want to share your location.
How Does MacBook Location Sharing Work?
If you have Family Sharing enabled, you may use Find My iPhone or the Messages app to inform family members where you are. Using Find My iPhone, you may also help other family members find their missing devices.
The family organizer is the one who configures location sharing in the Family Sharing settings. When location sharing is enabled, everyone in the family group gets notified of the organizer's location as soon as the function is enabled.
Following then, each family member may choose whether or not to share their location. When you accept the option to share your location with family members, they will be able to see it in Messages and Find My Apps. If they have Apple watchOS 6, they can also see your whereabouts through the Find People app.
If you have location sharing enabled on your smartphone and it is lost or stolen, you may ask a family member to use the Find My app to help you locate it and retrieve it.
BitLocker Key Not Working: How to Unlock Password?
Instead Of Using An iPhone, Share Your Location From Your MacBook.
Choose the People option on your Mac's "Find My" software.

To see my details, click the "Info" button on the map, then choose Me from the People list. If you don't see anything on the map, make sure Location Services and "Find My" Mac are turned on on your device.

If it isn't already, enable the Share My Location function.

You must enable Allow Friend Requests if it is not already enabled before you may accept requests to share your location.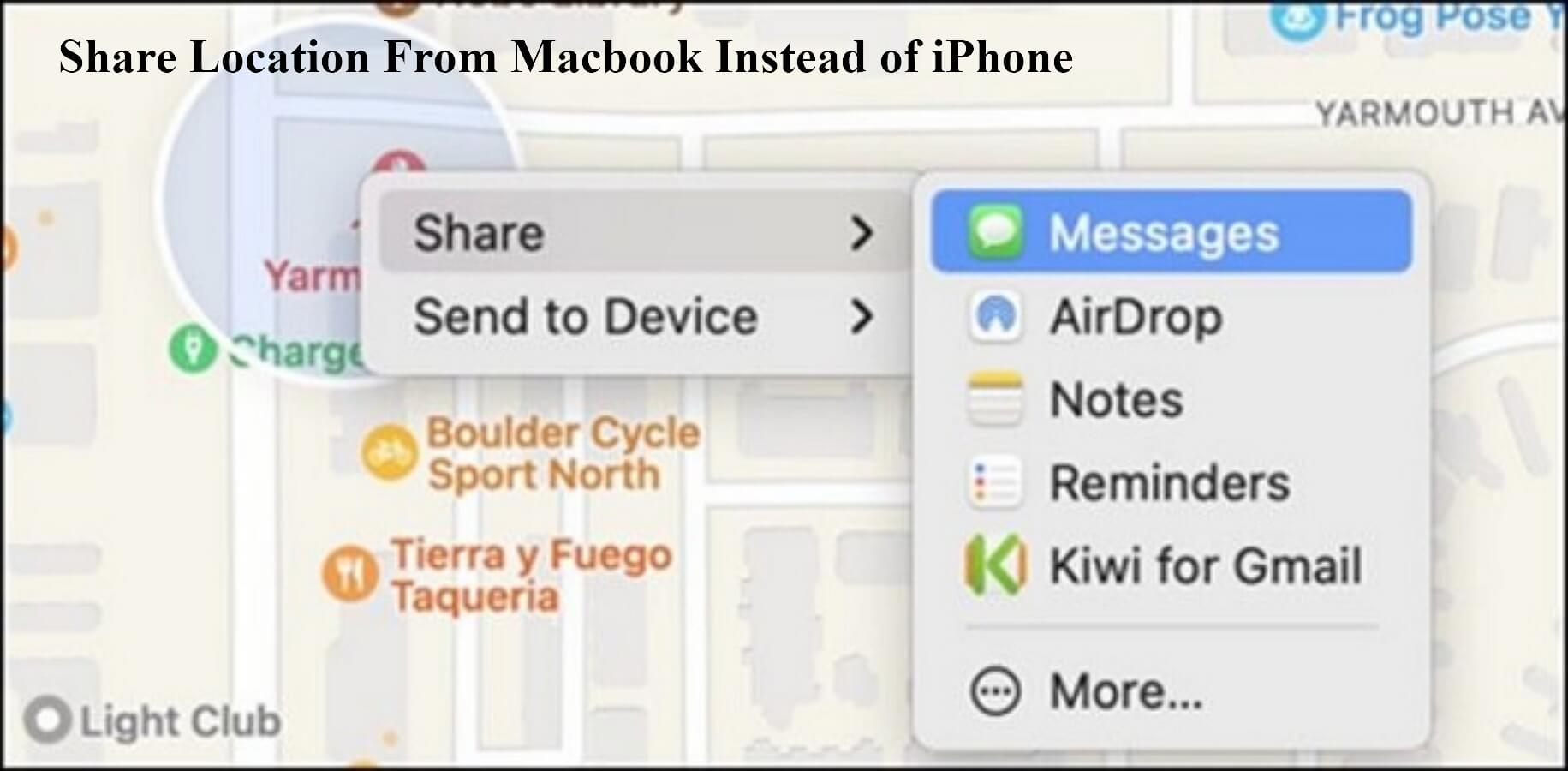 How Does The MacBook Location Function?
The Mac can locate itself via identification over Wi-Fi networks. This is referred to as a Wi-Fi Positioning System (WPS). To determine the location, the access point's name and signal intensity are recognized and searched in a database. The more access points there are, the more precise the localization.
Can You Find a MacBook That Has Been Switched Off?
If a MacBook has been switched off, it cannot be located using Find My MacBook. The only way to find a switched off MacBook is to physically search for it.
Error: QuickTime Player Operation Stopped? (Fixes)
Using find my friends to share your location on MacBook
Launch the Find My app on your Apple device. Choose the "People" tab by tapping or clicking it. To access the menu, touch or click a family member's name once, and then press it again.
Select the "Share My Location" button or tap the appropriate button.
Benefits of sharing your location from your MacBook
1. You can keep track of where you've been and where you're going.
2. If you lose your MacBook, you can easily track its location.
3. You can share your location with family and friends so they know where you are.
4. You can find nearby businesses and restaurants.
5. You can get directions to where you're going.
6. You can see traffic conditions and plan your route accordingly.
7. You can find out if there's bad weather ahead so you can plan your trip accordingly.
8. You can find out if there are any events or attractions happening near you.
9. You can share your location with emergency services if you need help.
10. You can use your location to customize your MacBook's settings.
11. You can find your friends and family members easily.
12. You can share your location with others so they can find you easily.