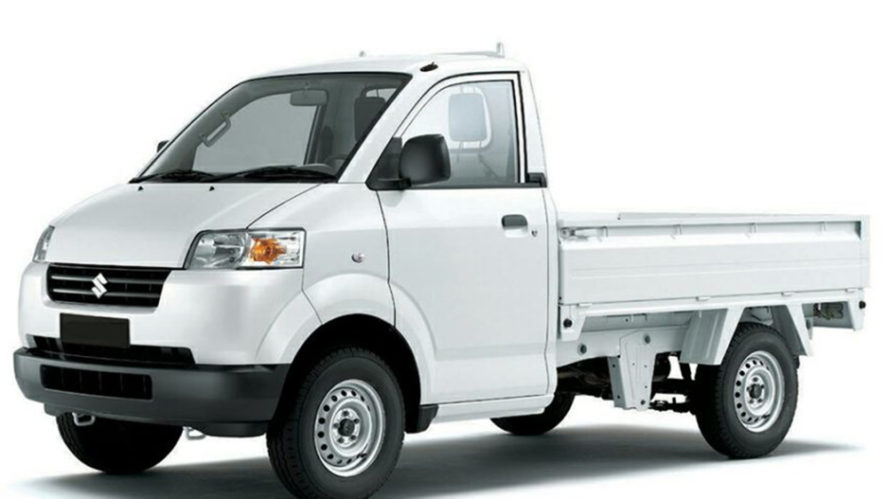 Pak-Suzuki introduces new pickup in Pakistan named Suzuki Mega Carry Pickup.
Here's What's New in Suzuki Mega Carry Pickup:
The latest model of pickup extents the loading space and has an improved engine power. It has capacity for two people in front. The back side is designed for carrying load. On an average, it can carry almost 750kg load at a time with dimensions 1670*2450mm.
The pickup truck can transfer goods from one place to another easily. It is great for arduous transport tasks.
Exterior design of Mega Carry Pickup:
The exterior is pretty close to the current pickup truck by Suzuki. The exterior design makes it look like it belongs to Suzuki's vehicle. Tires of the pickup are 14 inches and they are wide deck type with wide-angle side-mirrors. The pickup truck has specially designed brakes for front tires
Price of the Mega Carry Pickup:
The Suzuki's new pickup truck is available for 1485000 rupees for 2WD and 1554000 rupees for 4WD. Sadly, the mini truck is not affordable by the masses. But the specifications of this truck are much better than the previous ones.
Specifications:
Overall Dimensions (L x W x H)        4,155mm x 1,680mm x 1,865mm
Cargo Dimensions (L x W x H)          2,450mm x 1,670mm x 365mm
Gross Weight                                   1950kg
Transmission                                   5 Gear M/T
Ground Clearance                            190mm
Engine CC                                       1,493cc (91hp)
Tires                                               185R14C
Fuel Tank Capacity                           46 Liters (Petrol)
Seating Capacity                              2 persons
Price                                               Rs. 1,485,000 (2WD)
Rs. 1,554,000 (4WD)