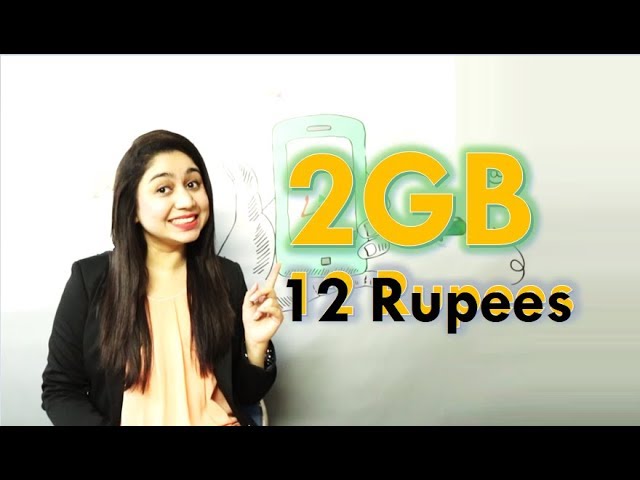 There is a good news for users. Ufone has announced a mega night Ufone offer that customers can enjoy great internet speeds at night. Mega Nights is great for new customers who want to enjoy 2GB internet speeds after 12AM. The offer will work from 1AM to 8AM.
This means users can enjoy their favorite Apps without any worry all day long.
The Ufone Night Internet Packages is great for people who are experience bad service on their respective networks. They can now switch to Ufone and enjoy internet packages all night long. Ufone is striving hard to provide the best customer experience.
This offer is great and will specifically help those people who stay awake at nights every day. In Pakistan, now most of the users enjoy economical price of internet at 2GB offer.
Enjoy Ufone Night Internet Package
Subscribing to the Ufone internet offer is pretty simple. Users can easily subscribe to the Ufone Night internet package by dialing the following number: *550#.
You can also subscribe to the same Ufone offer by visiting Ufone official Website.
Price of Ufone Night Internet Package
The offer is low cost and anyone who has only 12 PKR of balance can easily subscribe to the internet offer.
Here is a summary of the Mega Ufone Internet package offer.
Subscribe to it with 12PKR balance only. Make sure to dial *550# to subscribe to it.
Conditions of Ufone Night Internet Package
The offer is valid from 1am till 8am.
Only Ufone prepaid customers can avail the Night package offer.
The bucket is valid on both 2G and 3G networks.
Users can subscribe to the offer multiple times.
Remaining internet MBs on Ufone can be checked by dialing *706#.
Ufone requests everyone to only use SIM issued through Biometric Verification-PTA.
Now everyone can subscribe to the ufone night internet package offer easily. You can also call this night package offer as the Ufone hourly internet package that provides the most comfort to the users.