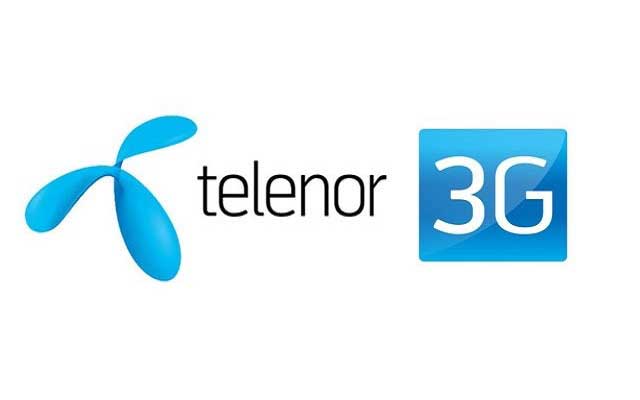 You can make International Calls from your Telenor sim card simply by choosing the country code and making the call. The international call rates for each country varies. Therefore, it is a better idea to check online.
You can check the international call rates by Telenor here
How to make International Direct Calls with Telenor?
Simply choose the country you want to make a call to
Search through the list for the country name
Check the country rates for the calls
The rates for fixed calls, mobile calls and others are all provided in the list
International Direct Dialing Charges
The international direct dialing charges for Telenor are 15 paisa per call for setup
You will be charged International Direct Dialing (IDD) pulse a minute on all price plans
Terms and Conditions:
Telenor will charge 14 percent withholding tax and 10 percent service charges on recharge
Call setup charges are 12.5 paisa per call – excluding tax
FED charges will apply based upon regional rates (Punjab,KPK,Baluchistan: 19.5%; AJK,ICT: 18.5% ; Sindh 19% ; FATA/PATA/GB: 0%)
International Call rates with Telenor – List
Here are the international call rates for some countries. You can see the fill list on the Telenor IDD page. Please find the link provided above for charges of India, Japan, Saudi Arabia, England and other countries for making calls with Telenor.
Calling Rates for Canada:
Your selected country rates are:
Destination         Group   Charges/Min
Fixed     G1          1.98
Others  G6          15.98
Calling Rate for Australia:
Your selected country rates are:
Destination         Group   Charges/Min
Fixed     G2          2.98
Mobile  G6          15.98
Others  G13        299.98
Calling Rates for UAE:
Your selected country rates are:
Destination         Group   Charges/Min
Fixed     G5          11.98
Mobile  G5          11.98
Calling Rates for USA
Your selected country rates are:
Destination         Group   Charges/Min
Fixed     G1          1.98
Others  G1          1.98