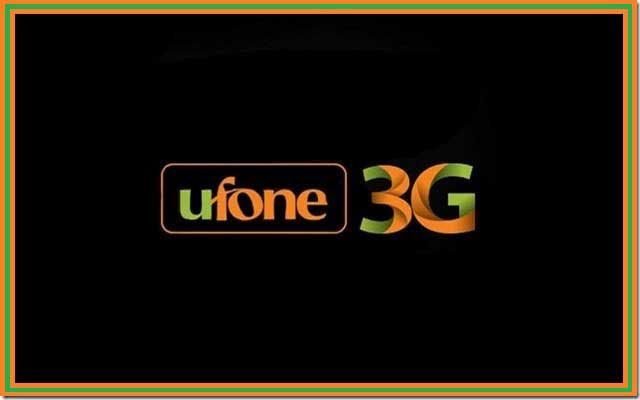 The number codes for Ufone Helpline for Karachi, Lahore, Islamabad and Peshawar are provided below.
This ufone helpline code is for all cities including Karachi, Lahore, Islamabad, Peshawar, Quetta and others.
If you can't reach Ufone customer service for some reason through your own cell phone then the best way is to use Ufone helpline code.
The number is: 0331 1333100
What services can the Ufone Call center provide?
You can ask ufone customer service for the following set of services. The list is provided below. In case of a problem, please comment below or let us know on our facebook page.
Bill enquiry (credit limit, expiry date etc.)
Reporting of lost phone
Number blocking in case of lost or stolen SIMs
Connection status (active / inactive)
Tariff
Products information
Ufone Sales & Service Center information
Nearest dealer information
Ufone coverage areas
Emergency number information
International roaming information
Value added services information
Missed call alerts
Call forwarding
Conference call
FNF Activation / Changes
Ufone Code for Balance Inquiry:
Dial 333 from any Ufone prepaid or postpaid SIM
Dial 333 from any Ufone
Ufone PTCL Landline Number for Karachi, Islamabad, Peshawar, Lahore:
Dial 033-11-333-100 for Ufone landline PTCL facility
Ufone Email:

Ufone Fax number:

111-333-900
Please note that if you have lost your SIM or want a new one you can visit the nearest Ufone service center. You will also have to visit the service center for IR activation, PIN code inquiry, number, name or address change.
These numbers will work in all cities of Pakistan including Karachi, Islamabad, Peshawar, Lahore.
Ufone is one of the fastest growing mobile network service provider in Pakistan. It has a user-base of around 25million customers and is growing at a rapid pace. And, in order to cater to such a large user-base, the telecom provider has established service centers in all parts of Pakistan including Karachi, Lahore, Islamabad and Peshawar.
With ever-increasing reliance on internet, Ufone has also started online bill payment, balance transfer and money transfer services for its users.
You can get even more information on its website.