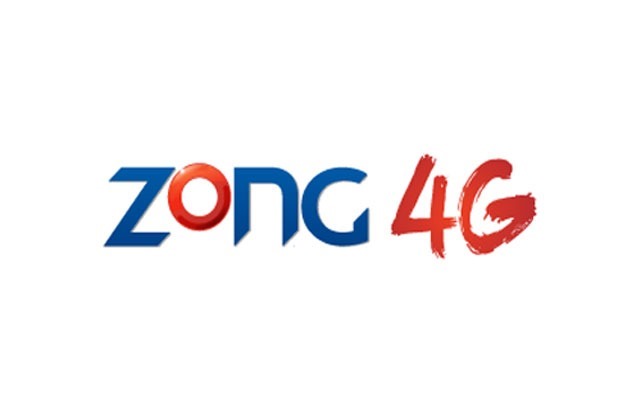 It is always better to keep advance Zong balance in your mobile. Because if you get out of balance you won't will have to use the mobile of someone else to call your friends and family. Zong advance balance code is necessary for all those who are out of balance.
So, in this article, we will tell how to get advance balance on your Zong mobile without any problem. The Zong advance balance is of Rs 20 and is only provided once you dial a USSD code.
You will have to follow the instructions to get the Zong Advance Balance on your mobile.
Zong Loan Balance Code Details
First of all, dial *911# from your smartphone and get Rs 20 in your Zong mobile phone. The balance will be automatically sent to your mobile and will be available to all Zong prepaid subscribers.
With Zong balance code, you can easily subscribe to your Zong balance code with prepaid connection.
To subscribe to the Zong Advance Balance, get the Zong Advance Balance loan any time anywhere. The service is perfect for all Zong customers who would like to get advance balance. It will fit the Zong prepaid mobile customers. But make sure that the service is not available for Zong postpaid customers. So, it won't work for them.
Zong Advance Balance Code
Dial *911# and get Rs 20 for your Zong mobile.
Price: Rs 3 + tax will be charged for each advance balance code for your Zong mobile
| | |
| --- | --- |
| Subscription Code | Charges |
| Dial *911# | Rs 300 |
Zong Advance Code USSD Charges
You will get Rs 20 when you dial the Zong advance balance code from your mobile. After you get the Zong advance code, you will have to return Rs 3 + tax from your mobile.
Dial *911# from your prepaid number to get the advance Zong balance on your mobile.
Zong Advance Balance offer of Rs.20/- is for all prepaid subscribers