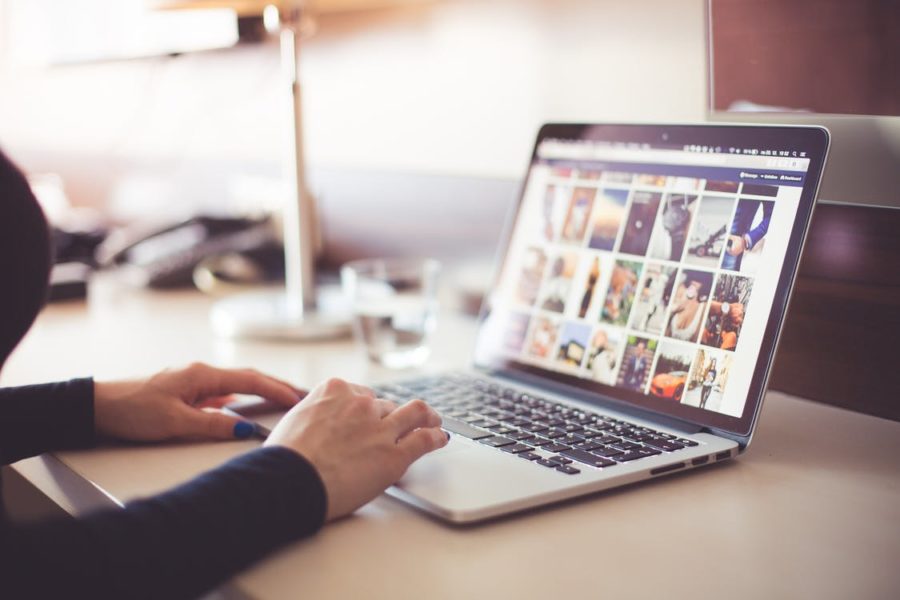 You can find free internet in Dubai almost in any public space. Unlike other countries where free public internet is almost in non-working state all the time, it simply isn't the case with internet in Dubai.
Dubai has a wide array of public internet. People visit Dubai for tourism and they don't have access to internet all the time.
So, Dubai government came up with an initiative to provide free internet across the city through public parks, road sides, and bus stations. Now, anyone can access free internet in almost every nook and corner.
Places to Get Free Wifi Internet In Dubai
Here is a list of places where you can get free internet in Dubai. Let's see the complete list below
Dubai Beach
Jumeirah Beach
Around Burj ul Dubai
Dubai mall
Dubai Airport
Dubai Marina Beach
Dubai Kite Beach
Dubai Fountain
There are many more similar places where you can get the free Wifi internet offered by Dubai government. All these places are equipped with smart palm trees. These trees serve as routers and in some cases repeaters for the internet connection. So, anyone looking to get free wifi internet in Dubai can go near these trees to get in range.
Speed of Free Wifi Internet In Dubai
The best part about these places is that you can get high speed internet for almost free. According to Gulfnews.com, Dubai internet speeds can vary from 10mbs to 30mbs. On an average, the internet speed of Dubai city is around 22mbps.
So, if you are going to download a movie of 700mbs, it will take you around a minute to download the whole movie.
If you are trying to chat with your friends on Skype, Whatsapp, or other sharing website, you can do so in 4K or high definition without a problem.
Can You Get Free Internet in Dubai for Work?
This brings us to our second question, can you get the free internet in Dubai for work? Well, yes and no.
It depends on what type of work you are engaged in. If you are a programmer, a graphic designer, or someone using a laptop for work and can afford to sit on public benches then the free internet in Dubai is your best bet.
But if you need a personal space where you can get free internet, then you will have to pay for the space. There are many shared spaces in Dubai that you can use for this purpose though.
Dubai Shared Spaces with Free Wifi Internet
You can get a few free shared spaces to get internet in Dubai. The three of the best ones include:
MAKE Dubai Hub
Dubai Marina
Both of these places are working shared spaces. You can get a chair or a cabin for working with your team within the space. The best part about the shared space is that it offers free internet for almost everyone. So, if you get guests or clients who would like to use internet, they can also do the same with the free shared internet service available.