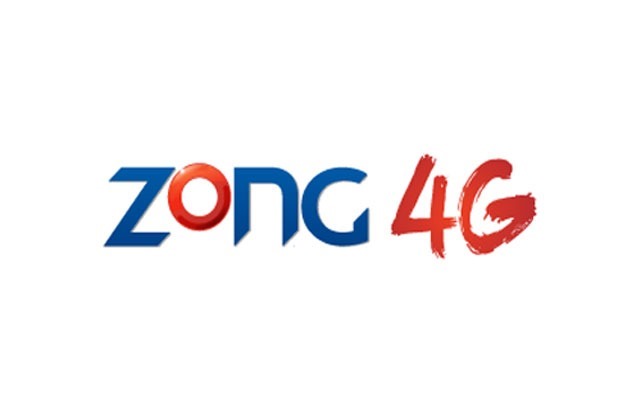 Zong is one of the most popular 4G internet providers in the market. It is providing services to all people around the country. The details of the Whatsapp package are discussed here to aware the users about it.
Zong Whatsapp package is great for anyone who love to use Whatsapp to send and receive messages. With it, users can engage with their friends making long discussions on Whatsapp with the Zong free whatsapp package.
Most of us use internet and other social mediums so you will only charge for those MBs which you are consuming at the time being.
In this post you will learn:
How to unsubscribe Zong free whatsapp
Zong whatsapp package offers
Zong whatsapp package details
Is Zong Whatsapp Package Free?
In Zong Internet Package you have to pay for full usage of data and other applications. But when you subscribe to Zong social Package you only have to pay for those applications you are using
Zong Free Whatsapp Offer:
To subscribe to this Whatsapp package simply dial *247# and enjoy features that you always wanted.
Zong Whatsapp Package Price: Is it free?
Zong whatsapp packages are for only one day usage. So through this mentioned details the package can be activated. You must read all the details before activating this package to get safe from extra expenses.
Social Pack (Facebook, WhatsApp, Twitter)
Rs. 10
100MB
1 Day
Classified Pack (Daraz, Lamudi, Kaymu, PakWheels & Carmudi)
Rs. 5
50MB
1 Day
·         You can also dial *6464# for tariff activation menu
This means you can use the package for Facebook, Whatsapp, and Twitter for Rs 10 only. The package will be of 100MBs and will remain for 1 day only.
Terms and Conditions for Zong Whatsapp Package
The Whatsapp 10 rupee package charges are inclusive of tax which is 14% WHT
Package expires after 24 hours from the prescribed time period
Package to renew automatically after
When package has consumed before the given duration the charges per 1 MB will be applied as per the basic package
Sim usage without Bio metric verification is a crime