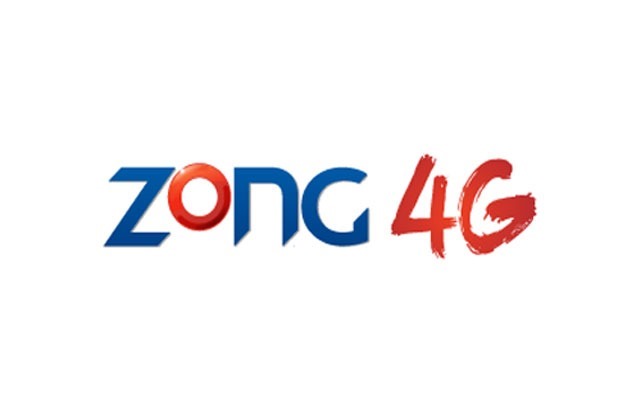 Zong Shandaar Monthly offer is an affordable price package. With this offer, the zong customers don't even have to activate their various packages to enjoy free SMS, free minutes and even faster internet. The Zong Shandaar Mahana Offer is available in a single package and available for a whole month. With it, users can enjoy free minutes, Mbs and SMS for a month. The Zong Shandaar Mahana Offers activation code so users can enjoy bundle minutes not on only Zong  but to all networks.
You will get unlimited minutes, with the Shandaar mahana offer.
Zong Shandaar Mahana Offer Activation Code
Here is the activation code for the Zong Shandaar Mahana Offer for Monthly Users.
Just call *1000# package to activate the Zong Shandaar Mahana offer.
Or you can activate this package by sending SMS "sub Mahana" to 7091 in order to subscribe to this offer.
Zong Shandaar Mahana Offer Price
The price of the zong Shandaar mahana offer package is Rs 300+ tax. It is a remarkable offer for anyone who wants to start calling all their friends on a regular basis. With just 300 PKR they can easily achieve that purpose.
Zong Shandaar Mahana Offer Features
The zong Shandaar mahana call package includes:
1000 Zong to Zong Minutes for anyone who want to talk for long hours
100 minutes for all other networks including Ufone, Jazz, Warid
1000 SMS for all networks
1000 MBs internet
Zong Shandaar Mahana Validity
The validity of the Zong shandaar mahana call offer is just 30 Days or 1 month
Zong Shandaar Mahana Unsubscribe
You can unsubscribe to this offer by sending "unsub Mahana" to 7091.
Terms and Conditions of Shandaar Mahana Offer:
The package doesn't activate itself again. So, once the offer expires you can enjoy free minutes, SMS and MBs. The package is Rs 0.15 inc tax that will be applied on all calls (setup charges of every call)
With this offer you also get free minutes, SMS and that are valid for 30 days only.
With Zong, you get free minutes, SMS and internet. The package is affordable and can be activated at any time you want.