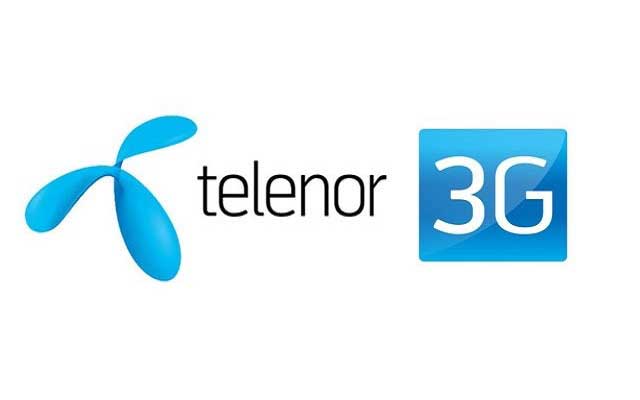 Telenor & Facebook are working together to provide you FREE facebook. Now every Telenor user can get free facebook on their prepaid internet.
Facebook Flex is a new initiative of Facebook.inc that allows users to assess Facebook from their smartphones.
So, how to start using Facebook for free with Telenor. Here are the codes and subscription process.
Please note: You will be using Facebook light version completely free of any charges. You can switch back to the paid full version whenever you like.
The details are available here:
Details Telenor Facebook Flex Offer:
Use Telenor Facebook Flex for free on your smartphone, tablet PC or even on computer using your SIM card. Anyone who is a Telenor user can use this offer.
Eligibility for Activation of Flex Offer:
Telenor Talkshawk and djuice subscribers can avail this offer.
Telenor Facebook Flex Free Code
No activation or subscriptions charges as this offer are FREE.
Browser for Telenor Talkshawk Facebook Flex Offer
You can use Facebook Flex on the Facebook messenger lite and Facebook App lite. Or, you can also use the browser of your choice to turn on Facebook. No activation is required.
If you are using IOS, Facebook flex will only work on IOS browser at this time.
How to Use Facebook Flex Package on Telenor Sim?
Simply open m.facebook.com from your smartphone. That's how you can use the offer on your mobile for almost free. No need to get a package to browse Facebook again.
Conditions for Facebook Flex Activation Package
You can't browse any other website except Facebook
Don't click on external links in Facebook else you will be charged
Don't download files and pictures from Facebook else you will be charged
Youtube videos embedded on Facebook will charge you Telenor MBs
Users can avail key features i.e. Share, Comment, Chat or Like with no data charges on Facebook Mobile Site. However, they will have to pay charges for visiting external links.
Telenor International Call Rates for Saudia Arabia (KSA)
Ufone Blackberry Internet & MMS Settings – Postpaid & Prepaid