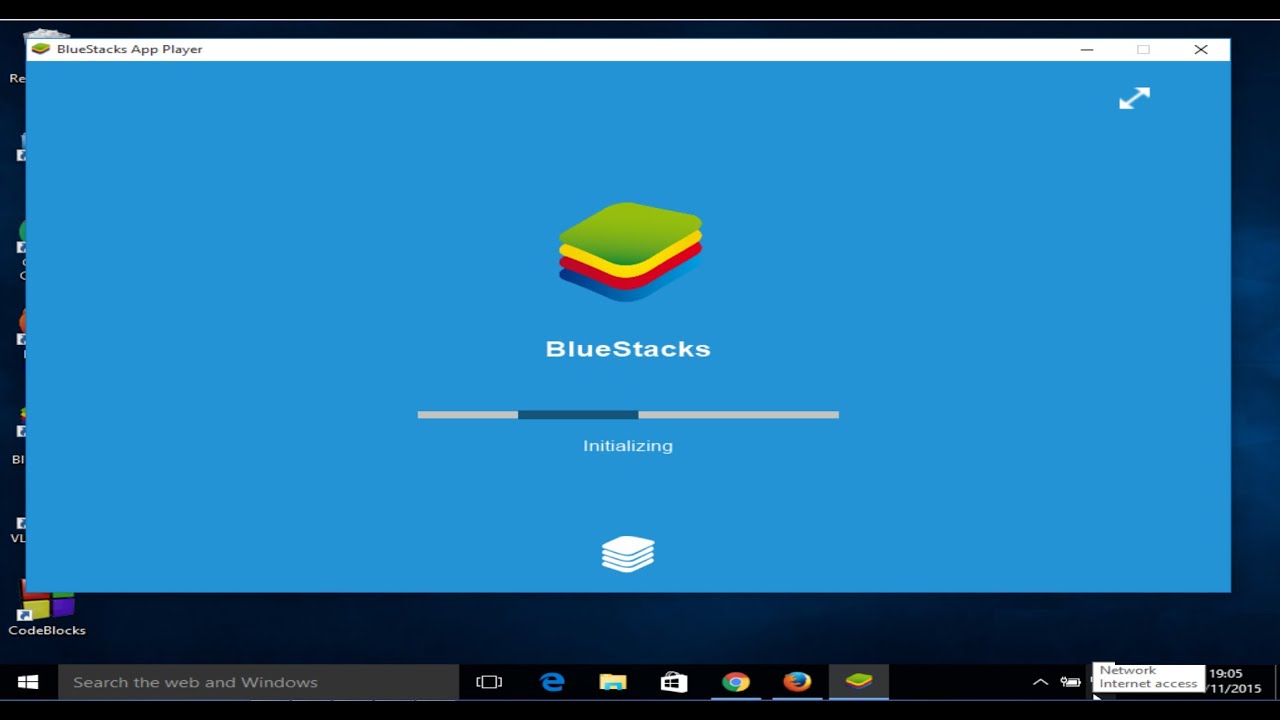 MX Player is one of the best video player available on android. It is simple to use, allows gestures, and is developed to make running mobile apps on the go hassle free. But most people would like to play the MX Player mobile app on desktop including PC and Mac. So, in this tutorial we will discuss how you can run MX player on Windows and Mac.
So, what do you have to do to run MX player on Windows and Mac? You just have to download an emulator and it will do all the work. Some of the best emulators you can download to play MX player on PC and Mac are:
Bluestacks
Noxplayer
Tencent
The MX player app will work only in the emulator but it can easily run movies available on your desktop. The emulator shares storage available in the drive so you can rest assured about playing your favorite movies.
We tested the MX Player app on Desktop and have come up with a simple tutorial so you can do the same. The MX Player on Android and iPhone mobile works pretty well. We But now you can use the same user-friendly interface which is cool for your desktop.
How to download MX Player on PC and Mac
First of all download the Bluestacks player for mobile on your desktop PC. The mobile emulator will play almost all app that are supported by your system. Make sure that you have enough RAM and storage to support the app.
On BlueStacks, click on "My App" screen. Now choose "System Apps" and click on the Play Store icon. Type "MX Player" there, and you will be able to download the Play Store app that's it. Click on Install button and the app will be installed on your system.
Requirements to Download MX Player on PC and Mac
Have 8GB of RAM
Have 2GB of free storage space
That's it. You don't need a graphics card to run the MX Player mobile video player on desktop and Mac.
Let us know if you face any problem when you Download MX Player On Windows and Mac.
MX Player on PC without Bluestacks
The problem with MX Player is that it doesn't offer a .exe file. So, you either have to download Bluestacks or anyother emulator of your choice. If you don't want to download MX Player on PC using Bluestacks then you can use any other emulator like Noxplayer, Tencent, and many others.
Let's say you want to download NoxPlayer.
So, simply download the .exe file and install it on your system.
Once NoxPlayer is installed, you can sign in with your Google play ID to install MX Player on the system
It will work just like BlueStacks however NoxPlayer doesn't have any advertisements running.
There is no other option except emulators to Run MX Player on PC without Bluestacks.
Mx player pc uptodown
You can also download MX Player directly from Uptodown website. It will provide you an APK file that you can install on your system if you have an emulator or run on your mobile. Make sure that you have disabled protection for files from third parties.
Here is the link for MX Player PC Uptodown