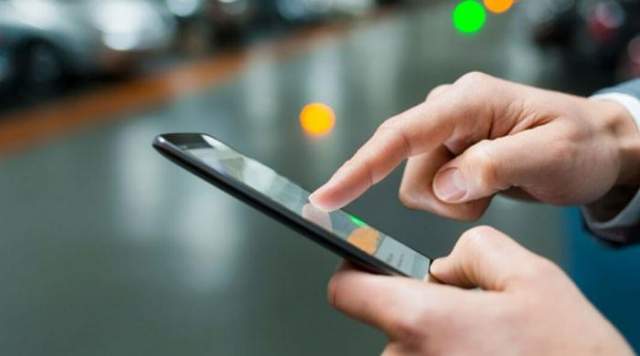 Did you know that you can get free Wi-Fi in the UAE? That's right! Etisalat and du, have provided free internet access at many different spots around the UAE. 
Here's how to find and connect to your nearest free Wifi hotspots in Dubai and other cities of UAE.
Connect to Etisalat Free WiFi Service in UAE
First and foremost, you have to be an Etisalat user to get free Etisalat internet access, obviously.
And secondly, you must have subscribed to one of the data bundles. However, if you have not subscribed to any of the data packages, you can still get free Wifi by paying 5 DHS per day. 
The data packages from Etisalat range from 1 GB to 10 GB and your free internet depends on these data packages. 

Users that have subscribed to 1 GB to 4 GB data package, get 5 hours free internet. Users that have subscribed to 4 GB to 10 GB data bundle, get 20 hours free internet. And users with 10 GB or above data get 30 hours free internet.
The Free WIFI hotspots don't require you to have a data plan activated. You just need to have Etisalat SIM card to avail the service.
Locating Free Wifi Hotspots in UAE
To locate the nearest free wifi spot, don't forget to enter your emirates in the map.

Turn on the wifi and open your web browser. Your browser will automatically locate the free Wi-Fi hotspot if you're in the range.

Etisalat hotspot will ask for a login, enter your details and number here.

As soon as you log in, you will receive a pin code which will get you connected to the Wi-Fi.

You can keep the track of your used or remaining internet hours by the timer available.  
Locate Du free WiFi in UAE
Du also provides free WiFi service at various spots including metro stations, malls and other public places. And the best part is, you don't necessarily have to be a Du user to get their services.
You can find your nearest du Wifi spot by adding your emirates and area in your map. You can easily find du Wi-Fi at all metro and bus stations, malls, business centres, parks and beaches as well. 

When you get within the range of a Du UAE hotspot, turn on your Wifi and go to your web browser. A login window will appear automatically as soon as you get within the range of the free WiFi spot.

Enter your details I.e, name, phone number, age, gender and other information to get access to the Internet.

You will find a premium Wi-Fi and a Free Wi-Fi option in the menu, select the Free Wi-Fi option to get the du free WiFi.

You will get a pin code once you select the Free WiFi option. You can use this code to connect to your WiFi.

For repeated usage, you will just need to re-enter your phone number and not the other details. 

With du free Wi-Fi, you will be getting a free premium internet service for about a good five minutes after each login. Internet speed tends to slow down a bit after the premium period, just keep moving to keep the speed up.
That's how you can connect to free Wifi services in Dubai and rest of the UAE cities. There are many apps to find free Wifi in UAE and you can also check them out.