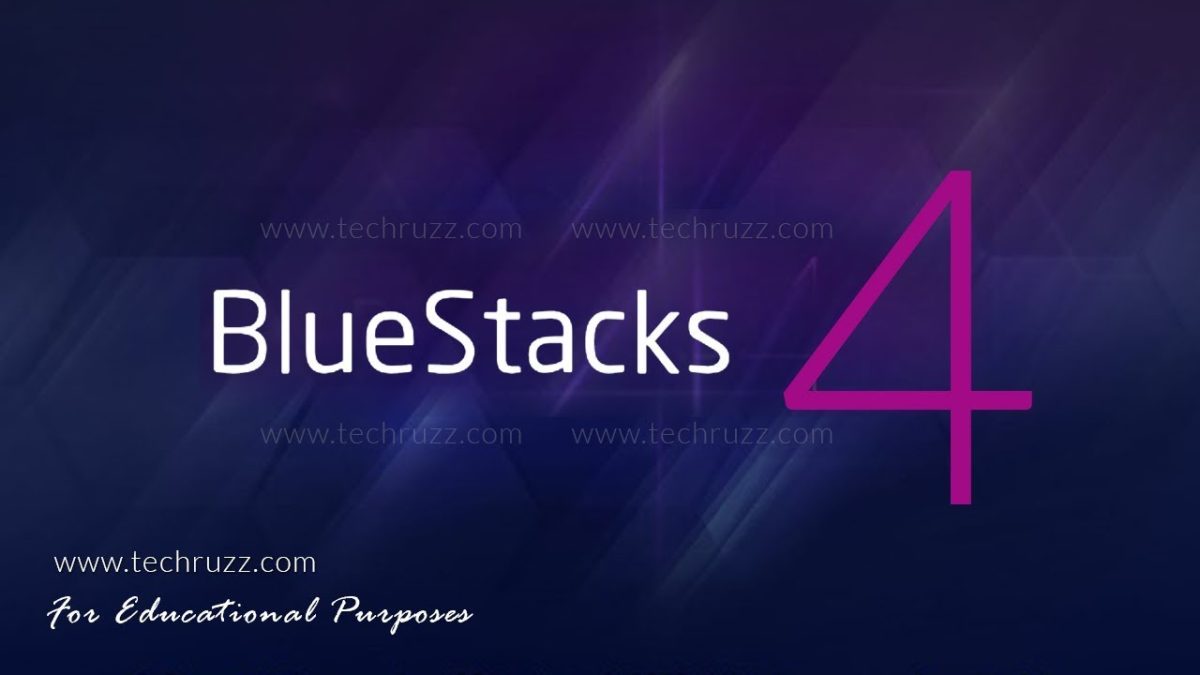 UC Browser is one of the fastest growing browser in the world. It is part of AliBaba group of companies and is growing rapidly in both Pakistan and India. The reason people love UC browser is because it is one of the finest, is simple to use, offers almost every necessary thing in a single browser and that's all.
But the problem with UC browser is that not many people know that they can also use it on Desktop and Mac computers. In fact, UC Browser has a downloadable software available that people can use on their desktop or Mac PC.
But if you don't know the complete process here is how to download UC browser on PC and Mac.
– First visit UC browser website: https://www.ucweb.com/
– Now download the software for PC. You can also download the software from Filehippo. The link is available on the UC web website.
Now that you have the UC browser available on your desktop, next install it and start using it. That's it.
How to Download UC browser from Bluestack Emulator
If you are not sure that UC browser will work on your PC, or if the software is not working due to some reason, you can still use the UC browser app on your PC using Bluestack emulator.
– First download the Bluestack emulator from their website: https://www.bluestacks.com/
– Next, install Bluestack emulator on your desired system that can be a PC or a Mac.
– Once you have the emulator installed you will need to open Google play store and download UC browser app to your system
The whole process is self explanatory once you have the emulator installed and ready to go.
– UC browser will be installed within seconds if your system can support it
Now that you have the UC browser installed on your system, that's it. Enjoy running UC browser on your PC and Mac.
You can also download and install any other player of your choice. Here are some of the best emulators to download UC Browser for PC and Mac:
Bluestacks
Noxplayer
Tencent
Requirements to Download UC Browser for PC and Mac
Have 8GB of RAM
Have 2GB of free storage space
That's it. You don't need a graphic card to run the UC Browser mobile browser on desktop and Mac.
Let us know if you face any problem when you Download UC Browser for PC.