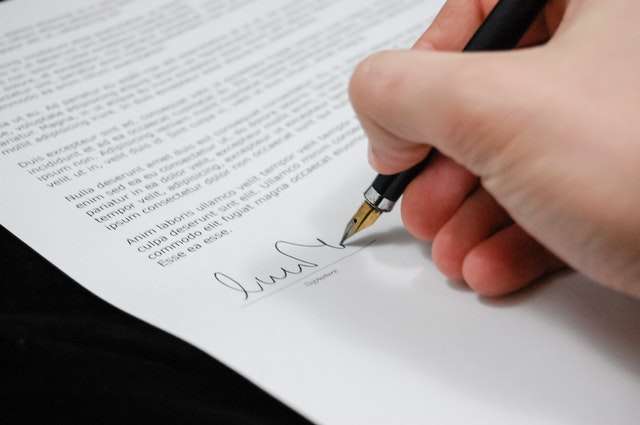 What is the wage requirement for sponsoring your spouse or wife in the UAE? There has been a recent change in this regard since JOB TITLE is no longer required.
Foreign nationals wishing to bring their families to the UAE should be aware that the government has made adjustments to the criteria for this purpose, regardless of the applicant's gender or status.
This new update is applicable to:
Men who fund their wives, children, and families

Women who sponsor their husband, children, and family
The change can be interpreted as a more inclusive approach, moving away from traditional gender norms that no longer apply to all individuals, particularly those from different areas of the world. Meanwhile, because the modifications are still in the process of being implemented, government information channels will need to make the appropriate adjustments to bring all affected persons up to speed.
Salary Requirements in UAE to Apply for Residence Visas
Salary Requirement Serves as Basis for Expats in UAE to Apply for Residence Visas for Dependents
According to a Khaleej Times story, the Federal Authority for Identity and Citizenship (FAIC) has stated that pay, not the job title, is now the foundation for residency visa applications for both male and female expats seeking to sponsor their family members.
The explanation came shortly after allegations that some women had been informed by Dubai officials that they could only sponsor their families if they earned AED 4,000 or more.
In response, an FAIC representative stated unequivocally that all expats — male and female — can now sponsor their spouse or children if they receive a monthly income of AED 4,000 or more, including lodging from the firm.
Furthermore, the FAIC spokesman stated that a government website is still displaying the prior criteria since it "has not yet been changed."
The Amer Centre, a one-stop shop for visa and immigration services in Dubai, stated that the employment category for female sponsors has been eliminated. However, the wage threshold for a woman to sponsor her husband remains AED 10,000, but a mother receiving a minimum monthly salary of AED 4,000 or AED 3,000 with free housing can sponsor her children.
The FAIC stated on July 14 that it had adopted a Cabinet decision altering the primary criteria for obtaining residence from work to income.
Major-General Saeed Al Rashidi, FAIC's director-general of Foreigners Affairs and Ports, stated, "The sponsor, whether male or female, must submit a verified marriage certificate and their children's birth certificates translated into Arabic, as well as confirmation of their monthly income." A wife who wishes to sponsor her children must provide a notarized written agreement from her husband."