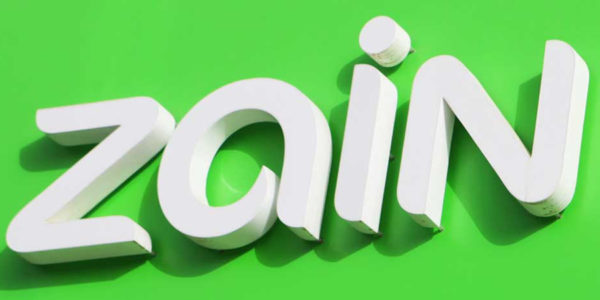 If you are living in Saudi Arabia and own Zain mobile network then this list is going to help you make the most of your Zain mobile network. Before we get to the Saudi Arabia service codes list, let's learn a little about Zain mobile network.
– Zain is one of the top three telecom companies in Saudi Arabia.
– It was launched in 2008.
– It offers fixed line, mobile line, and Internet services to users in Saudi Arabia.
Some of the most useful Zain service codes you can use right now.
Service Type: Zain Service Code
Zain Saudi Arabia Customer Care Number: 959 or 0590000959
Zain KSA Balance Check Command: *142#
Zain KSA Recharge Command: *141* Recharge Voucher Number #
Check Zain Data Package: *405# or send BC to 700212
Send 'Please Call Me' message from Zain: *123* Mobile Number #
Sender: Send "BT Reciepient Number Amount" to 702702
Example: BT 0540008989 20 to 702702
Receiver: Send Iqama/ Id number to 702702
Example: 2400756980 to 702702