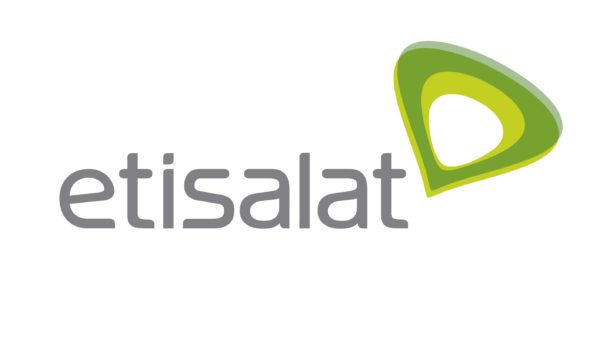 Here are some of the best ways to recharge your Dubai based mobile numbers such as Etisalat or DU from India.
Method 1: DU & Etisalat Online Third Party Recharge
You may use the SahlPay App or go to their website SahlPay: Instant Du & Etisalat Online Smartphone Reload- UAE to recharge your UAE's Du or Etisalat prepaid mobile from a single App.
SahlPay provides free vouchers of equivalent value across different categories such as shopping, food, travel, and beauty from brands such as Zomato, Mumzworld, Namshi, Melltoo, Vaniday, Helpling, and more with each recharge, effectively making your recharge free.
Method 2: DU International Top Up
Step 1: Simply send an SMS with the word 'SEND' to the short code 1700.
Step 2: Enter the International MSISDN of the location to which you want to pass mobile credit. (Format: Country code followed by MSISDN. 919812345678 or +919812345678)
Step 3: Select one of the available transfer quantities and validate.
Step 4: A successful message confirms the transaction. A similar Effective response would be sent to the recipient in you.
Method 3: Quick Recharge for Du and Etisalat
Du and Etisalat online recharge can be done at any time and from any location using Apple Pay, PayPal Wallet, or a credit card. It will just take a few minutes to recharge your airtime balance!
Method 4: FonMoney International Recharge
To begin, select the other country to which you wish to make an international mobile recharge from India.
Choose a Country.
Select the number to be recharged.
After that, you pay for the recharge. You have the choice of paying by credit card.
The overseas cell phone is automatically topped off.
Method 5: International Credit Transfer for Du & Etisalat
You can send data to anyone with an Etisalat number, whether prepaid or postpaid, using this simple data sharing service. Take a portion of your monthly data budget to assist them in staying connected.
Via the My Etisalat UAE app (For Etisalat Customers)
By texting the international prepaid number (for example: 9198XXXXXXXX) to 1700 (free)
Before you confirm the international prepaid code, you will receive a message with the available denominations in the destination country and the related charges in AED. There will be no extra costs.
Method 6: Recharge Cards and eVouchers
If you are in India or any other country, you can get Etisalat recharge cards and evouchers that can help you recharge your mobile balance easily. These recharge cards are usually available with shopping malls. Simply ask one nearest to you. If that is not available, you can get in touch with the Etisalat or DU customer support and ask them if they have an outlet in India.
Method 7: Bank Transfer to Mobile Credit
If you have a bank account in Dubai, you can transfer your bank money into mobile credit for DU or Etisalat easily. Even if that doesn't work for you, then you can get any online service that offers the same to its customers.
These are some of the best ways to recharge your DU or Etisalat Sim cards from India. We hope we have adequately answered everything there was to know about 'how to recharge Dubai mobile number from India'.