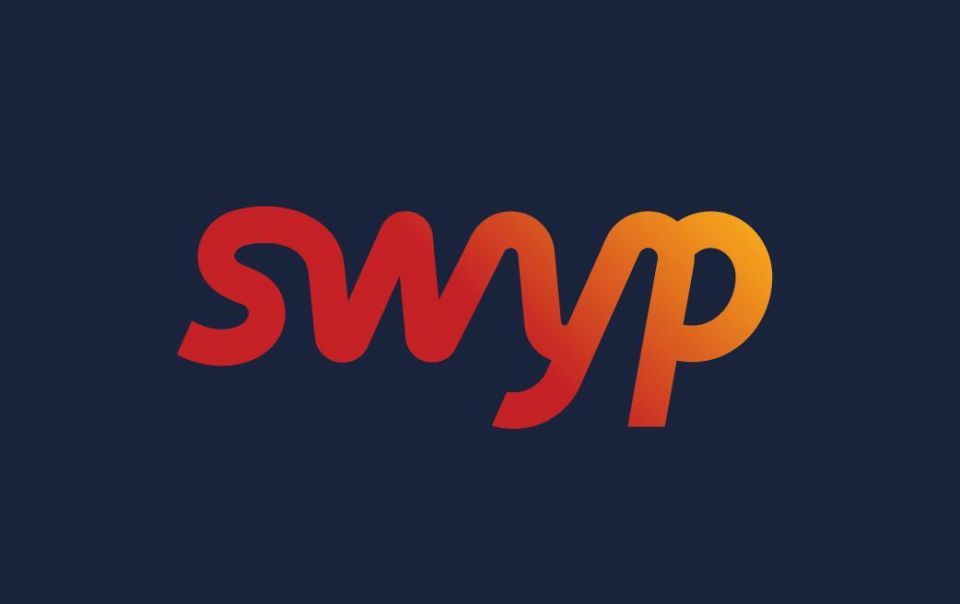 Etisalat launched a pre-paid mobile service named SWYP to cater to the young public in UAE. The exclusive service is targeted towards the age group between 15 and 29 years. It is dubbed as "the companion brand of your lifestyle." The sim can be bought by anyone in UAE.
The plus point of getting the service is that it offers free access to discounts across several stores and food outlets. Users choose data plans based on their preferences and can monitor the usage through the mobile app.
SWYP comes with one-time registration that enables users to have exclusive, free and easy access to the SWYP WiFi network in all places they visit.
Recharge SWYP with Mobile Application
First, download the SWYP application from google play store or Apple app store. The application is also available on Blackberry and windows stores.

Now order the SIM card and get it received at your doorstep.

Create an account on the application.

Now Get Etisalat Recharge card to recharge your SWYP account.

You can get this Etisalat recharge card from the retailer's outlet located nearby.

Go to 'Recharge' option and enter the card number to recharge the SWYP account. That's it.
Quick Recharge SWYP with Website
You can also recharge your SWYP account by visiting the website www.etisalat.ae/quickly  just by entering your mobile number and Amount and recharge using your credit or debit card conveniently and quickly.
Recharge SWYP with Etisalat Online Account
SWYP account can be recharged by visiting www.etisalat.ae/online. You just need to log in at the website and enter your debit or credit card or the online balance available in your Etisalat account to recharge your SWYP account.
E-Vouchers and Recharge Cards
Recharge cards and e-vouchers are easily available at the various retail stores and outlets. You can recharge the account by dialing *120*(Card Number) and your SYWP account will get recharged.
Etisalat Payment Machine:
You can also recharge your SWYP account using Etisalat Payment Machines. These machines are available at various stores and outlets across UAE.
Local Credit Transfer:
Another way to recharge the account is through local credit transfer. Credit can easily be transferred locally from one mobile account to another mobile account by dialing  *100*Mobile Number*Amount# for SWYP or Etisalat SIM cards.