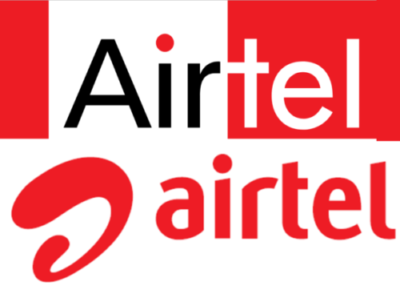 In this article we will tell you about the steps you need to take to convert/upgrade your Airtel 3G SIM into 4G SIM all free of cost. Airtel has now upgraded the services of internet network and it has recommended all users to convert SIM cards from 3G network into 4G.  What you will need to do is to simply replace your Airtel 3G SIM into 4G to use airtel internet by following the process that we have described below.
Use the following steps to convert Airtel 3G SIM into 4G:
Convert Airtel 3G SIM into 4G (Steps)
First you need to make sure that your smartphone is 4G enabled. Here is how to find out if you can convert your Airtel 3G SIM into 4G:
Request a sim change: Submit request for airtel 3G SIM changes into 4G Online
Go to store to change Airtel 3G SIM into 4G SIM
Here is how to carry out both these procedures.
Request Airtel 4G SIM Online
Visit Airtel Offical page to upgrade to 4G connection.
Enter airtel mobile number and check if it is compatible for 4G service. If so, enable the connection change on your mobile number.
The conversion from 3G to 4G takes 4-5 seconds, then you will get this message.
"All you need to get started with 4G"
"You device is 4G ready" "Your SIM is 4G ready"
They will ask you to fill a form so that they can send you the new SIM card on your address.

Visit Airtel customer support center
"Request a 4G sim card" by providing your ID and documents
Tell them that you already have a 3G SIM card that you want changed to 4G SIM card. They will ask you to fill out a form and provide your mobile number. Then they will provide you with the new SIM card.
The conversion usually takes 10 -12 hours and after that time you will be ready to use your new SIM.