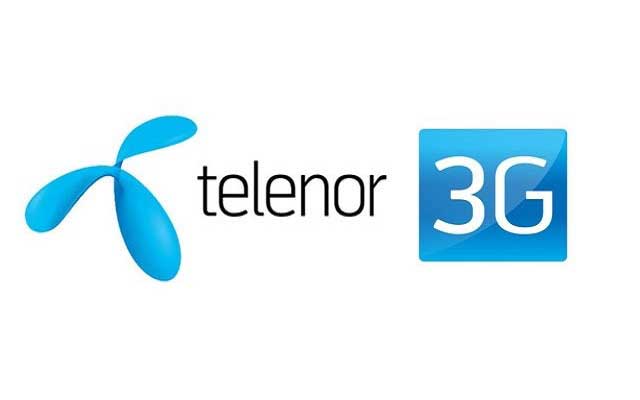 So you love to watch YouTube videos? With the Telenor bundle offer package you can easily watch videos of your choice whenever you want, wherever you want.
The details of the Telenor video bundle offer it given below.
Details of Telenor Video Bundle Offer
Telenor has launched the VIDEO BUNDLE for people who would like to try the regular Telenor offers without activating any daily, weekly, or monthly offers. With the TELENOR VIDEO BUNDLE, all that is possible. The users will just have to buy a Telenor SIM and the Telenor economy package will automatically update.
With Telenor video bundle offer you can watch as many videos as you want on YouTube, Daily Motion and Pocket TV for an hour.
The Telenor Video Bundle offer will provide 500 MB of internet for one hour only.
Details of Telenor Video Bundle Include:
500MB internet
For 1 Hour
To activate the Video bundle package, Dial:*60#
Telenor YouTube Video Package Eligibility:
All Djuice and Telenor customers can subscribe to this offer for Rs 8. The bundle offer will remain for one hour. After the hour is over, you will have to resubscribe to the package.
Dial *60# to subscribe to the Telenor YouTube video package.
Validity of Telenor Video Offer
The subscription is valid for 1 Hour. The price of Telenor video bundle package is rupees 8 only.
Terms & Conditions: Telenor YouTube Video Package
The video bundle package includes all taxes. The total price of the package is only Rs 8.
After the Telenor bundle offer expires, the default rate of subscription package is Rs12/MB on 3G & 4G.
Default rate usage without subscribing to bundles will be charged at Rs21.5/MB on 2G.
After Rs. 60 of daily charging on default rate, further usage will be completely free for the rest of the day (Fair Usage Policy of 750MB).
Telenor Bundle can only be used with  4G,3G & 2G networks. This is a great news for all those who would like to enjoy great internet speeds.
Telenor Video Bundle Pros
With 500MBs of internet available on the Telenor video bundle package offer, you can watch a full movie. This package is also known as the Telenor YouTube bundle package. The code for Telenor YouTube bundle package is: *60#
Telenor Video Bundle Cons
The cons of Telenor video bundle is that you can't use it for more than an hour. If you want to watch video later, you will have to resubscribe to the package or subscribe to another internet bundle offer. This will be a waste of your money.