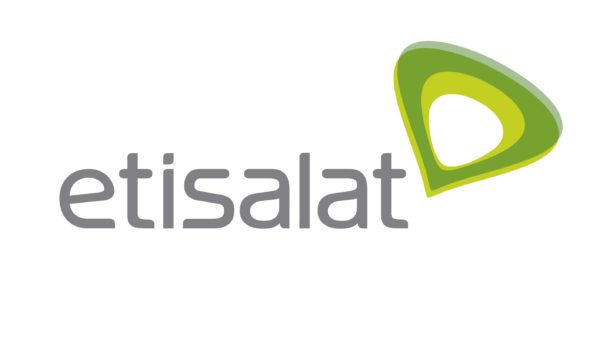 If you are worried about how to change the language in Etisalat, then look no further. In this article, we will tell how you can easily change the language of any SIM card menu on Etisalat.
Change Language in Etisalat SIM Card
Here is a simple process to change language in Etisalat:
Set your Etisalat menu language.
Type *100# and press the dial key
Choose number 6
For Arabic choose 1, for English choose 2, then press the dial key
Another way to change language in Etisalat is with the following method:
Call 101 then press 4 then press 2 to set default English language.
Hopefully you will be able to change the language from Etisalat Arabic to English with the following method.
However, if the above method doesn't work, then you can call the customer care.
Dial 101 from Your Etisalat Sim Card
Now follow the instructions available on the screen to contact the customer care service provider
Follow voice prompts
There will be options for you to choose the preferred language
Now you can change the language to Arabic, English, or any other depending on your requirements
Live Chat to Change Etisalat language
You can also talk to Etisalat customer care on live chat. Simply visit the website and they will help you sort your language problem on Etisalat.
For Non-Etisalat customers, dial 800 101.
That's how you can change the Etisalat language from Arabic to English.