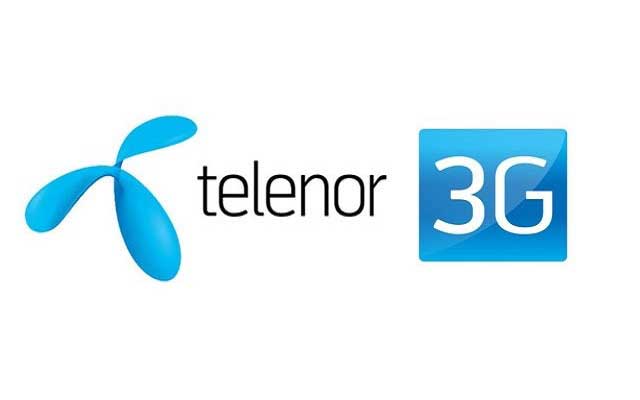 Telenor is always in the front to introduce new packages and this time it has introduced another amazing offer for its prepaid customer. Telenor users can now enjoy internet MBsof 12 GB with Telenor 4G Weekly Ultra Offer.
The offer was only available for 6GBs internet previously but now it has been extended to 12GB interne.
Telenor Weekly Internet Offer
Those Telenor users who have not subscribed to any bundle can now subscribe to Telenor weekly internet offer of 12GB internet for a whole week.
Moreover, they will also get 1GB Telenor internet for Goonj mobile app.
Subscribe to Telenor Weekly Ultra Offer
Dial *336# to subscribe to the Telenor 12GB Weekly internet package.
Telenor Weekly Ultra offer is for prepaid customers only. The offer is introduced during the WorldCup season so that Telenor users can easily enjoy World Cup on their smartphones.
Now watch all matches online after subscribing to this offer.
Now Get 13 GB with Telenor 4G Weekly Ultra Offer in just Rs. 170
Telenor Weekly Ultra Offer Features
12 GB
1 GB (For Goonj)
170 PKR only
Dial *336#
Price for Telenor Ultra Offer
Telenor users can avail Weekly Ultra Offer in just Rs. 170
Offer Eligibility
The Telenor Weekly internet offer is applicable for all prepaid users and is not limited to any individual price-plan.
Telenor Weekly Offer Validity
The subscription package for the Telenor Weekly Internet offer is valid for 7 days.
Terms for Telenor Weekly Ultra Offer
The Telenor 4G bundle works on all 4G,3G & 2G bands
Without the bundle, Internet charges for the offer are Rs 14.34/MB on 3G & 4G.
Rates of using the internet on 2G network is charged at Rs25.09/MB
About Telenor Weekly Ultra Offer
Telenor has increased the charges for the Weekly internet offer because of World Cup. Now all Telenor users can benefit from the offer because of the amazing internet charges provided by it. Right now many users watch matches on their mobile phone. With the Telenor ultra 12GB Offer, they can watch the matches with ease without spending much on the internet packages. The charges for the whole package are only 170 rupees.