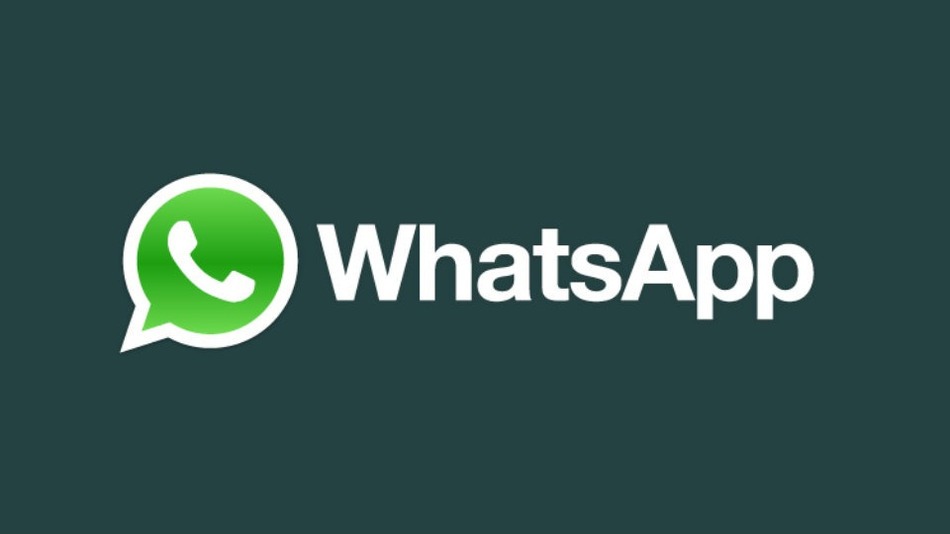 Failed to Save Whatsapp Profile Picture Of Other Users? Here is how to do it the right way. But remember to first take their permission.
If you have been trying to save/download that profile picture of your crush but for some reason you are not able to do that then these methods will help you do that with ease.
But before we get to that part, you should know that Whatsapp has now disabled profile picture saving option of other users and you no longer can save the profile pictures of other users you're your phone.
Saving WhatsApp Profile Pictures On Android/iPhone
So, first thing first. This method can help you easily download Whatsapp profile picture.
Simply click on the profile picture of the user that you want to save. On top right of the screen, you will see the sharing options (three nodes and joints) use this option to share the picture to your Google drive, or Google Photos.
Save Whatsapp Profile Picture By Sharing
You can also save the picture to a folder if that option is available in the sharing. With the sharing option you can also send the profile picture of others users in a chat. Simply select 'Whatsapp' and then the person to whom you want to send the profile picture as a message.
Note: This Whatsapp profile display photo saving option still works on old Android smartphone. We believe that it will also work on iPhones but we have not tested it yet.
Save Whatsapp Profile Picture By Screenshot
Second option to save the Whatsapp profile photos of other users is by clicking on their profile photo.
Next, take a screenshot when the profile photo is in full display. You can later crop the unnecessary details from the profile photo on Whatsapp. In most smartphones, you can save the profile photo by pressing Power Button + Volume Control Button.
The saved Whatsapp profile photo will then appear in the phone's gallery.
Save Whatsapp Profile Picture By Save Image
You can also save Whatsapp profile photo through 'Save Image' option. This option is not available in latest Whatsapp version so it won't work for many users. However, if you have the old version of Whatsapp available you can use the 'Save Image' button to save the Whatsapp profile photo on your smartphone.
Saving Whatsapp Profile Photos Is Unethical
You should note that saving the Whatsapp profile display picture of another user without their consent is unethical. They may not know about it but it certainly decrease your credibility if they get to know somehow. So, please save only Whatsapp profile display photo (DP) after taking the necessary permissions from those users.
Whatsapp Profile Display Picture (DP) Downloader Apps
There are many apps that you can use to download Whatsapp dps and status messages. One of these apps is Whatsapp Status photo downloader. You can use it to download and save images on your smartphone. Or to even share them.