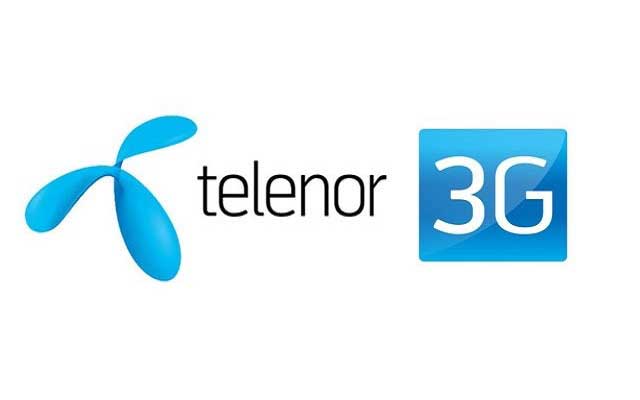 Here is how you can use Netflix with your Telenor Postpaid SIM card. If you don't have Netflix already installed or you don't use Netflix, you can use it with your Telenor SIM card. The process to pay for the Netflix service is quite easy.
We will discuss Telenor Netflix Packages, Payments, and Offers. Let's get started.
Here is how to Use Telenor Netflix Package
Telenor Pakistan is now an affiliate of the world-leading streaming service, Netflix. This means its users can now pay for their Netflix subscription with their mobile balance. Currently, Telenor Pakistan's postpaid service is only eligible for the Netflix offer. But soon Telenor prepaid users will also be able to pay for Netflix subscription through their Telenor mobile SIM card.
Let's learn how to subscribe to the Netflix service on Telenor SIM card.
How to Subscribe to Telenor Netflix Package Service
First of all you will need to become a Telenor Postpaid user
If you are a prepaid user, you will need to convert your SIM card to Telenor Postpaid. To do so, Click Hereto convert. You can also call 345 or visit your nearest Telenor Franchise to convert your SIM card from prepaid to postpaid.
If you want to get a new Telenor Postpaid SIM card, please Click Here.
Now that you are on Telenor, next sign up for Netflix Telenor billing service.
Steps to Sign up on Netflix via Telenor
First of all visit com/telenorpk.
If you don't already have an account, you will need to sign up for a 30 day trial
Select a price plan that best suits your needs
Set up your payment method as "Add to Telenor postpaid bill"
Enter your postpaid mobile number and receive the OTP
Validate the OTP and enjoy Netflix
Telenor Netflix Payment Plans
Basic: Rs 950/month
Standard: Rs 1200/month
Premium: Rs 1500/month
Terms and Conditions for Netflix Telenor Payment Plan
You will have to pay the Netflix charges upfront
First month subscription is free. Charges will be applicable from the 2ndmonth onwards
Your Telenor number should be active to successfully subscribe to the Netflix service from your smartphone
Your credit limit should be 20% higher or more to successfully subscribe to the offer
This offer is only applicable for Telenor Postpaid customers only at this time
FAQs for Netflix Telenor Payment
Are there any additional charges?
No. You will only be charged if you download/stream additional content. The amount will be deducted from your Telenor postpaid balance. You can see the additional amount on your Netflix payments.
How to upgrade my Netflix Package with Telenor?
Simply visit your Netflix membership panel and change your account type. The additional amount will be cut from your Telenor postpaid balance every month.
How to Cancel my Netflix Subscription?
To cancel your Netflix subscription, go to Netflix 'Account' section and click on 'Cancel' membership option.