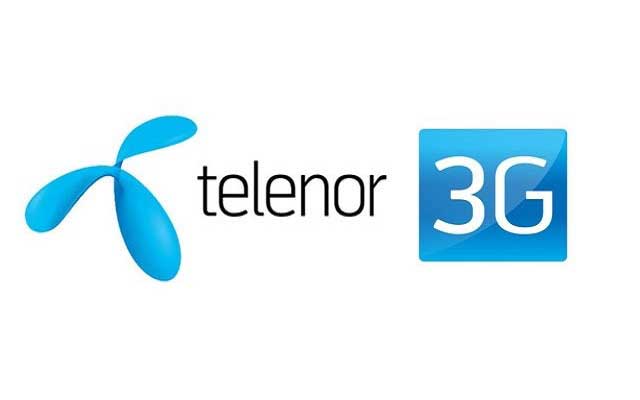 Telenor has launched clash of clans tournament for all Pakistani players. The tournament comes with multiple range of prizes starting from 15,000 to 50,000 rupees. The users can also reap in-game gems from supercell.
Those who don't know, Clash Royale is a real-time strategy and tower defense game played with multiple players.
The player-vs-player clash of clans game became a top app in 2016. From then on, matches of the same are conducted around the world. However, this is the first time a match on a national level is being organized.
The Telenor's Clash Royale Tournament will include multiple rounds and the top 20 players from each round's will progress to the next level until the top 16 players are selected. Read below to know more about how to register for it.
These 16 finalists will enjoy an all-expenses paid trip to Karachi, their destination for the final showdown. The Telenor clash of clans tournament is open to all gamers having Castle Level-8 or above.
The players will be given access to free in-game Clash Royale purchases through Telenor's Direct Carrier Billing (DCB) that allows the users to make Google Play Store purchases through their Telenor
How to Register for Clash Royale Tournament
The participants of the Clash Royale tournament will be provided separate credentials when they register for the clash of clans challenge by Telenor through SMS, three hours before the start of the tournament.
To register, please visit our game page and submit your details.