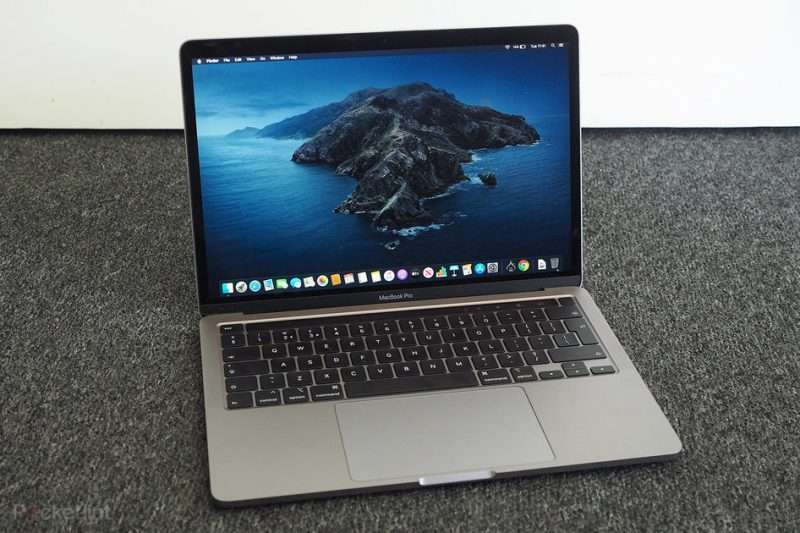 Can you tell me what I need to do to get the dust out of the speaker holes in my MacBook Pro? Crumbs and other debris are becoming lodged in the case's sound vents.
Working from any location is a huge time saver, and laptops make this possible. The result is that we often multitask in front of the screen. All of the laptop's components are tiny, making it more vulnerable to dust and detritus-like crumbs. Lucky for us, cleanup is fast and painless.
What Tools Do You Require To Clean MacBook Speakers?
Dustbuster or hand vacuum with a brush attachment

Swabs made of cotton




---
Procedures for Cleaning Speakers:
Begin by turning off and unplugging the computer.

The simplest way to get rid of these crumbs and grime is to vacuum them. However, be sure your vacuum has enough suction force not to harm the computer's inside components. Because they have less suction than a floor vacuum, hand vacs or dustbusters are often excellent for these chores.

Attach the brush attachment to your vacuum and gently brush the area while the vacuum suctions the dirt and crumbs out of the speaker holes.

If required, use a cotton swab to remove any trapped material.
Additional Tips for Cleaning MacBook Speakers
Compressed air is often used to clean computer keyboards, although it is not advised for cleaning speakers. The air drives the dirt and crumbs within the computer rather than pushing them out and thoroughly eradicating them.

Some laptops may be partly dismantled to provide access to the back of the speaker grills, allowing you to blow out the debris more easily. However, this will very certainly invalidate your warranty.

If the dirt accumulation is beyond your ability to remove it, get a professional to clean it for you.




---
How much does it cost to repair the speakers on a MacBook Pro?
Apple estimates that the cost to repair the speaker is around $600 due to the fact that the speakers are attached to the top casing and cannot be removed independently.
Can Apple change MacBook speakers?
Apple will repair the speaker (there is only one) or provide a new one if the problem is covered by the warranty and was not caused by user abuse. Check it out in an Apple online store.
---
Video on Cleaning Your MacBook Speakers
Here is a small video on cleaning your MacBook speakers. See how you can clean your MacBook speakers at home with out any additional tools.
How To Clean Speaker Holes On Macbook Pro?
There are a few ways to clean speaker holes on a Macbook Pro.
The easiest way is to use a can of compressed air. Hold the can upright, and spray the compressed air into the holes.
You can also use a cotton swab or a toothpick to clean out any debris.


---
How To Clean MacBook Pro Speaker Grill?
To clean your MacBook Pro speaker grill, use a soft-bristled brush to remove any debris. If needed, you can also use a mild detergent and water to clean it.
Note: Make sure that the speaker is properly cleaned and NOT WET before you operate it.
---
How to Test MacBook Speaker Sound after Cleaning?
To test if your MacBook speaker is clean, open up System Preferences and click on Sound. Under the Output tab, select your internal speakers and click on the test button. If you hear a loud noise, your speaker is clean. If you don't hear a loud noise, your speaker may need to be cleaned.
We hope you liked this tutorial about cleaning MacBook pro speakers' grill and holes at home. If there is anything else you want to know, or you want to share with our readers, please get in touch through the contact form.