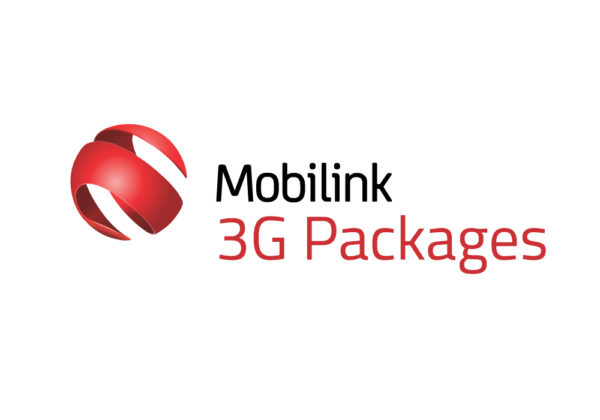 Mobilink Jazz is the top telecom company in Pakistan. The company has been providing telecommunication services including SMS, calls and mobile internet services to its 30 million users in Pakistan.
Jazz has now also acquired Warid so it now offers monthly call packages to Warid users as well.
Jazz Gold Monthly Offer is a new offer by the company catering to our communication needs. The offer is for all jazz customers and includes 3G internet, SMS, call services.
Through Jazz Gold, you can call your loves ones and enjoy network calls to all networks without hassle.
Jazz provides many internet, SMS and call packages to the users, some of these are covered at pointraiser.com. You can check them below.
Read more:
Telenor Call Packages List – Daily, Weekly, Monthly – Prepaid, Postpaid
Jazz Weekly Mega Offer – 3000 MBs (3GB) Internet
Telenor Easypaisa Launches Sahara Loan. Here's how to get it
Here are the Offer Details for Jazz Gold Monthly Offer in Pakistan
Jazz gold Monthly Offer Details and Prices
The monthly offer by Jazz includes on net, off net, other network calling, internent and SMS packages.
Subscribe to the offer by dialing *707#
You can unsubscribe to the offer by dialing *707*4#
The offer is valid only for 30 days
Details for Package:
On Net: 1800 Jazz + Warid minutes
Other Network: 180 Minutes
Internet: 1800 MBs
SMS: 1800
How to subscribe?
Subscription:  *707#
Un-Subscription:  *707*4#
Status String:  *707*2#
Info String:  *707*3#
Subscription Fee
Rs. 590 (Incl. Tax)
Validity 30 Days
Terms & Conditions
Upon dialing *707#, customer will be subscribed to Jazz Gold Monthly Offer for exact 30 calendar days. The jazz offer will expire on midnight of 30th calendar day (this includes subscription day)
This Offer is non-recursive and customers will have to dial *707# again to avail the Offer more than once. It will not automatically renew itself
All free minutes will be posted at the time of subscription and will expire at 23:59 hours of the 30th calendar day
Free Minutes / SMS / Data can be availed 24 hours a day (no time limit)
The service is for both 2G and 3G internet Users of Mobilink Jazz
Tax of 12.5% applies on recharge and bill
Where to report Unwanted/unethical messages?
You can report unethical messages by texting SENDER's NUMBER (SPACE) message to 9000 PTA's number.