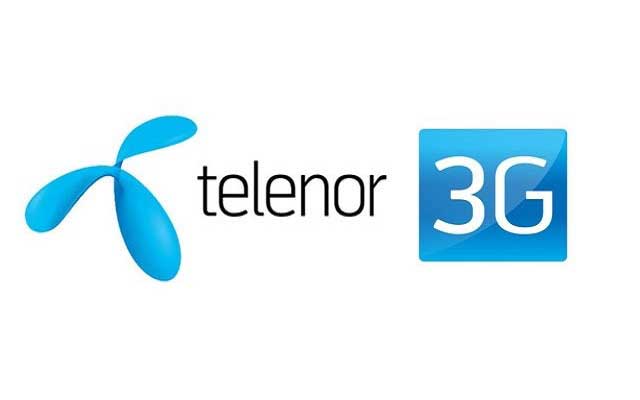 Telenor is offering My Telenor App for its users so they can enjoy the seamless coverage of the network and manage their Telenor account from anywhere by using internet-based mobile app.
The mobile app brings everything at your fingertips. Telenor users with an active Telenor Pakistan number can use the app to activate and deactivate packages, check balance, make subscriptions, migrate between packages, add and delete family members and do much more.
Here are the complete details of the Telenor Mobile app – 'My Telenor' apk
My Telenor app provides robust management of Telenor Pakistan number. You can easily activate packages and do much more by the tap of a few buttons. The use of the app is pretty easy and you can activate and deactivate your favourite offers, check your usage and manage your account, all in with a single click.
The app is available in English as well as in Urdu.
My Telenor App features:
View Call and SMS records of 30 days
Pay postpaid bill and Recharge prepaid accounts with scratch cards/credit and debit cards/easypaisa mobile accounts
Check balance and bill for free
Login with one click when using the app through Telenor 3G/4G
Check active subscriptions
Activate and deactivate offers and digital services
Migrate to any package (prepaid users)
Add, edit or delete your Friends & Family numbers
Make your own offer with 'My djuice Offer' (exclusively for djuice users)
FREE browsing after you download
How to download My Telenor Mobile App?
Using Telenor Mobile app is pretty easy. Just download the app for your mobile (android and ios) and start using it.
Here is how the screen of my telenor app will look once you have download it to your mobile.
Source – google play
It can be download from this link.
The app is Available for:
– djuice
– Telenor Talkshawk
– Telenor Postpaid
You can check the new features on app's website. These are updated on a regularly basis.