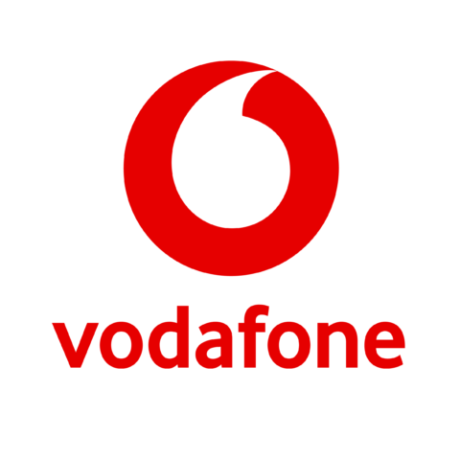 Remembering your mobile number is one of the hardest things to do. Some people memorize their phone numbers easily while others face a hard time recalling their digits when someone asks for them.
Why do you need to memorize your Vodafone Turkey mobile number anyway? Well, no matter if you're a professional working person or a tourist/visitor roaming in the streets of Turkey. You would need to provide your phone number to many different people as required. In this case, if you did not pay attention to memorizing your number, you will be all blank at the time of need.
How do I know my phone number Vodafone turkey?
An easy way of finding out your Vodafone number is, of course, calling the person in front of you so he/she can get the digits and inform you. But what if you do not have enough balance on your sim card? What would you do then?
Don't worry, Vodafone Turkey has gotten you covered in this scenario. Vodafone turkey features a unique procedure that helps you in finding your phone number even when you have low or zero balance left in your sim card.
Just like you inquire about your remaining calling balance and remaining data MBs, you can check your phone number in the same manner. Vodafone turkey provides a USSD code for dialing in case you need to remember what your phone number is.
Here is the step-by-step process to find out your Vodafone Turkey phone number.
Dial *111*2# from your phone having the Vodafone sim for which you want to know the digit.

Now press the "call" option and wait for a few seconds.

You will be getting an instant message on your phone screen having your mobile phone number detail.
Note: Don't forget, to take a screenshot or, writing your phone number down on a pad or somewhere safe so you can see it the next time you need it.
Why do you need to write your number down?
The instant message containing your Vodafone number in Turkey will be a flashcard kind of thing and it will disappear as soon as you hit the okay option beneath the flash text message. That's why you will have to save it somewhere before discarding it.
Just grab your cell phone and do as directed and you will be getting your Vodafone Turkey cell number in the blink of an eye.
That's how you find the Vodafone Turkey phone number when you don't know it.