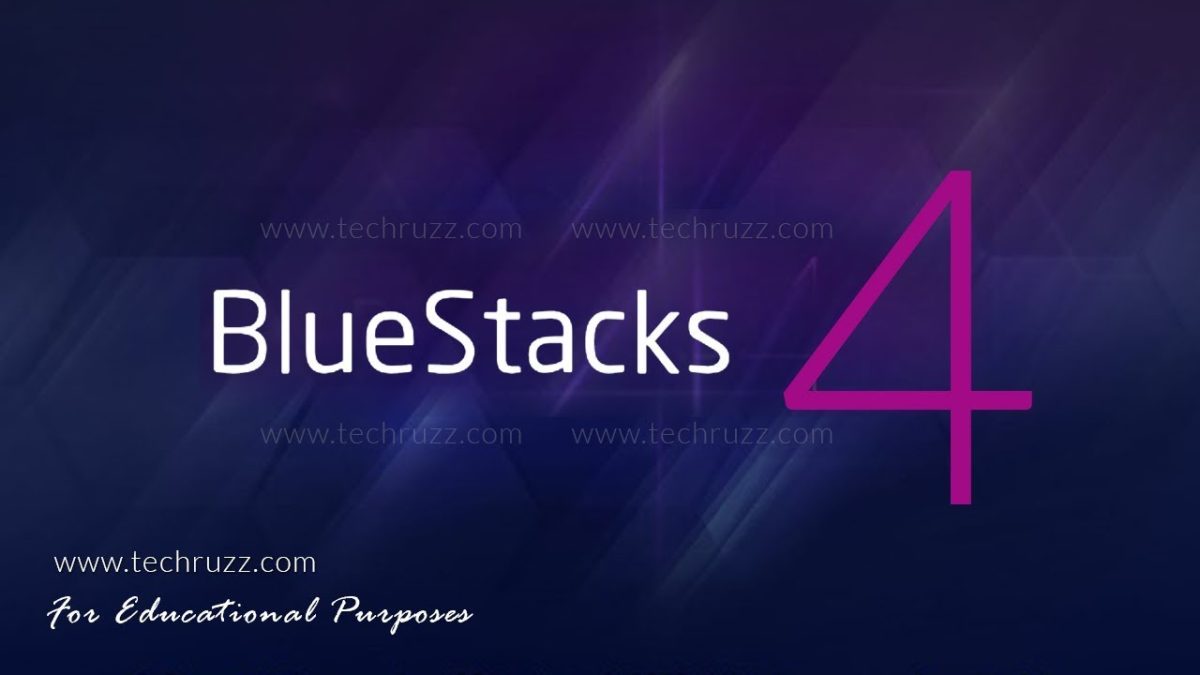 I am a big fan of one game called Alto's adventure. It is a great game and available on Android and iPhones. But I would like to play on my PC and that's a difficult task. So, after some research I found that if I get an emulator like Bluestacks or Tencent or even Nox Player, I can play the game on my system. This article is about that. In this article, I will show you how you can easily get Alto's Adventure game to install and play on your PC and Mac.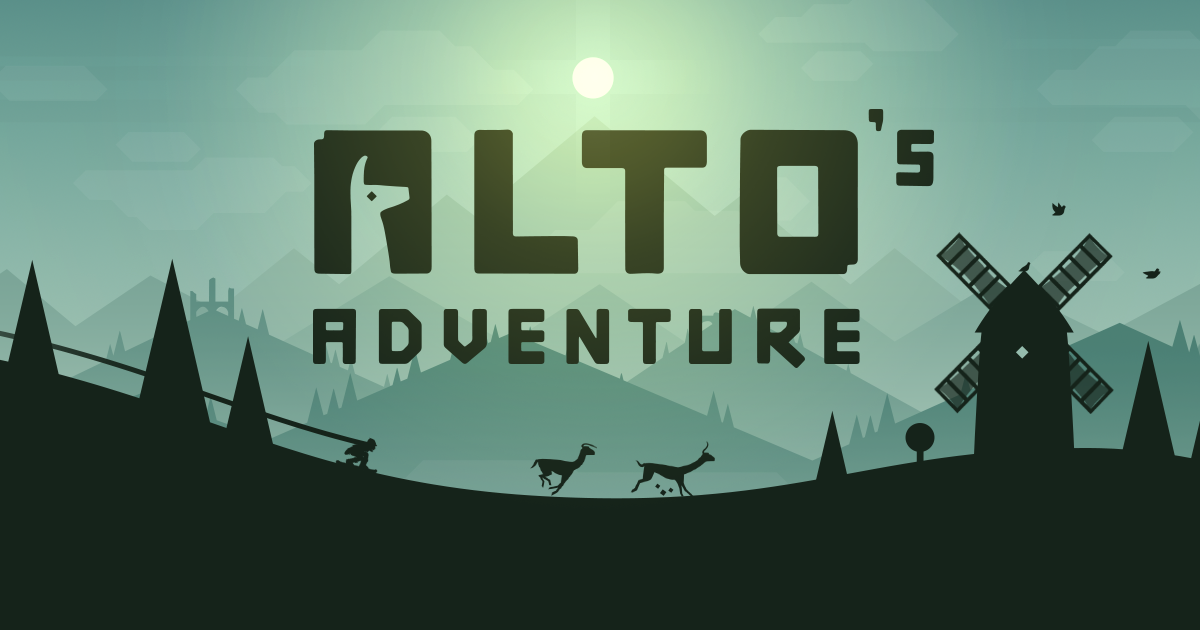 Play Alto's Adventure with BlueStacks On PC and Mac
– First of all to install and play Altos Adventure game, you will have to download a version of BlueStacks android emulator that can work on your system. The download will take around a few minutes depending on the type of system and internet connection you have.
– Once you have the emulator downloaded, simply run it on your PC. The emulator will run slow in the beginning. You will have to fix that by going to the emulator – Bluestacks in our case – and allocate more RAM to it. I usually allocate at least 4GB of RAM.
– Now, log into your Google account and open Google Play. Locate Alto's adventure app and download it on the system. It will take a few minutes to download.
– When the app is downloaded, open it. It will run like normal.
– If you want to change the mouse settings in the BlueStack emulator, you can do that too. Here is how to change the game settings in BlueStacks.
Change Mouse Settings in BlueStacks
Click the circle aka the D Pad and click on the top settings icon. Now you can map keys according to your requirements. In Atlo's Adventure game, you won't need to map keys. But in other games like Fortnite and PUBG you may want to map keys according to your needs.
Ready to Play Alto's Adventure On PC?
That's it boys! So, are you ready to play this adventure-filled game on your system? Get any emulator of your choice and play this happening game on your PC or Mac today.