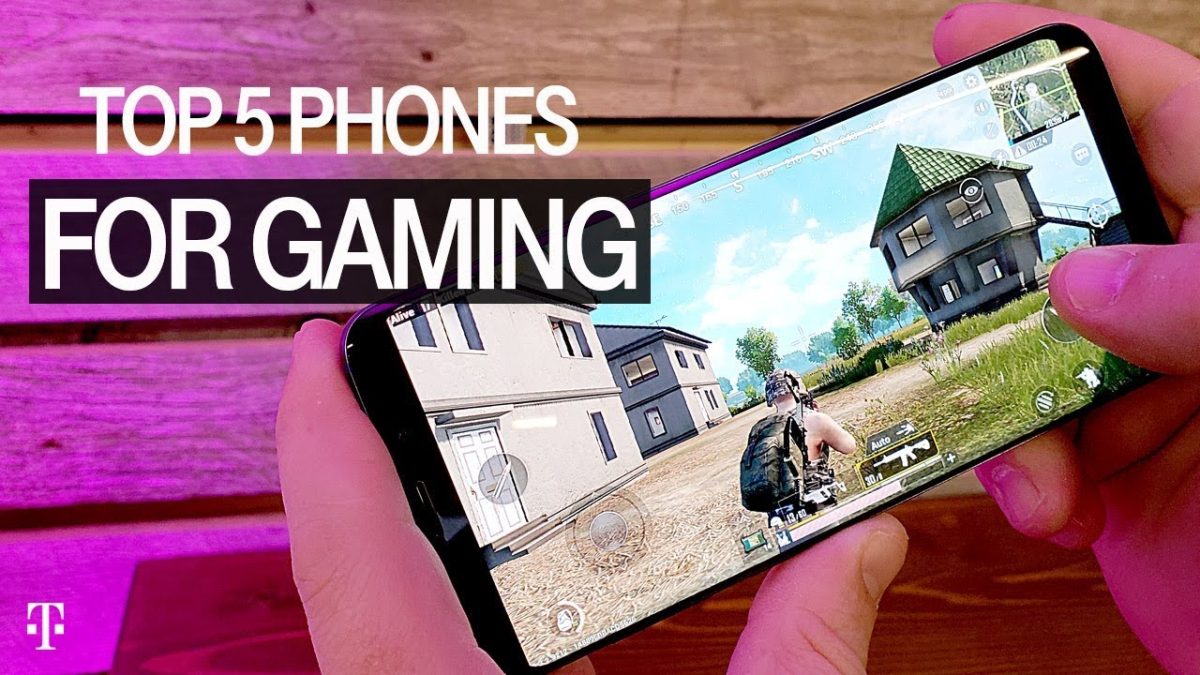 PUBG is one of the fastest growing Android game. It has shaken the world and is continuously doing so. In this post, we discuss some of the smartphones that can play PUBG game with ease.
The problem with current PUBG game is that it lags a lot. We have made a list of limitations that most android smartphones have today and that can lead to drop in frames and FPS while playing PUBG game.
Why Your Android Phone is Not Able to Run PUBG?!
Your android smartphone has less than 2GB of RAM

Your android processor is slow

You don't have GPU to handle heavy graphics

You have too many apps in your system slowing the game play

You have a lack of storage in the android smartphone

Your smartphone is not using the latest version

Your android smartphone is not compatible with PUBG game
These are some of the reasons because of which PUBG game won't work on your system. So, what is the workaround? What can you do to run PUBG game on your system?!
Well, we have also got that covered. Here is a list of the best Android smartphones that you can use to play PlayerUnknown's Battlegrounds (PUBG) game online.
There are about 500 Android PUBG compatible devices that can run this game.These are some of the compatible devices that allow PUBG game to be played on as described below:
Xiaomi Redmi 5 Plus – PKR 25,000
This mobile phone has great screen durability as well as high resolution. They have amazing graphics for Android games. It has 4GB of RAM and about 4,000 mAh battery which can run for a longer period of time. It has a wide clear display. However, this mobile can easily handle the PUBG game and create no problems when installing the games from the play store.
Huawei Honor 6X – PKR 20,000
This mobile phone can easily withstand the space for new games which required greater space as it has a greater storage capacity of 64GB. It can download multiple games and create no troubles as it has 4GB RAM. High RAM is only for those games which use a lot of memory and occupy greater space.
Moto G5 Plus – PKR 18,000
It has about 5.2 inches greater display. It has 4GB RAM- that can install more games not only PUBG but other games as well. It has a large battery capacity that is about 3000 mAh. It has fast processing speed and amazing graphics features. With a simple touch, you can easily play your game without any lag and frame drop.
Xiaomi Redmi Note 3 Pro – PKR 18,000
It is a portable device for playing games. It has cool features, large HD display of about 5.5 inches. It has 2 to 3 GB RAM, can easily download many games. It has about 4000 mAh battery that lasts for a longer interval of time. It can play PUBG and attract you more towards it.
ZTE Blade V8 Pro – PKR 20,000
This smartphone has a wonderful resolution that has a clear color contrast and sharp image quality. It has 3GB of RAM and 625 processor that can feasibly play this PUBG game and cause no hindrance.
Is PUBG not working on your smartphone? We have a detailed guide to help you learn how you can improve its performance by reducing lag, frame drop problem, and optimizing the game.