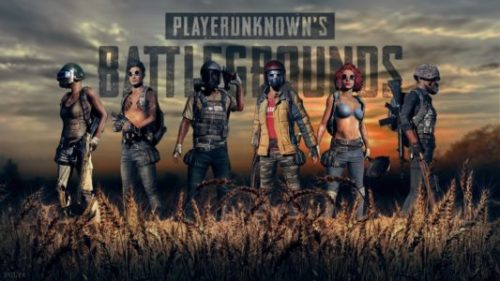 There is a problem with Clash Royale after it is updated to the new version. Most users who are playing Clash Royale on mobile have reported that it stops working when they start the game. According to most players on Reddit, once the game is passed the 50 percent mark on loading, it will become too slow. It will take around three minutes just to launch the game and that is too annoying for many users.
So what is the solution to such a problem? We find out.
Clash Royale Game Stuck on 50 Percent
There is no patch available for Clash Royale getting stuck problem. Users have tried their own methods and come up with various solutions that sometime work and sometime don't.
We have made a list of all these solutions to fix the Clash Royale Game stuck problem.
Solutions for Clash Royale Game Stuck 50 Percent
Is your Clash Royale game also stuck on 50 percent? DO you want to get it fixed? Is there a problem and you can't get it fixed? We have made a small list of things that you can do to fix this problem by yourself.
An obvious thing to do, right? That's what most gamers will tell you if the game Clash Royale gets stuck on 50 percent when you are playing it. There is no reason behind this. And many associate this problem with the battery saving app. In fact, Samsung smartphones come equipped with battery saving app. The app is built-in and therefore active at all times. So, you can restart the game after disabling the app.
As I was saying above, the problem usually occurs when the battery saver app is enabled. The app doesn't allow the smartphone to run Clash Royale game at full graphic settings. So, it will get stuck during the loading screen. Simply disable the battery saver app.
To disable the battery saver app, first click on settings and then FORCE STOP the battery saver app.
Some users have reported that the problem is related with the Wifi. So, if they are playing Clash Royale game on their smartphones using the Wifi the game can get stuck.
The only solution available to this is to use a VPN service and try connecting with the game again. There are many VPN services available that keep your connection secure and allow you to connect with Clash Royale servers easily.
Run Clash Royale on Bluestacks
If nothing else works, then you can download and install Clash Royale game on your PC using Bluestacks emulator. The process is pretty simple. First download BlueStacks on your PC and then install Clash Royale android app on the emulator.
Other Reasons for clash royale stuck issue
The device is getting charged
There are too many users on the server
The phone memory is low or the phone is too slow to run the game
There is a virus in your smartphone