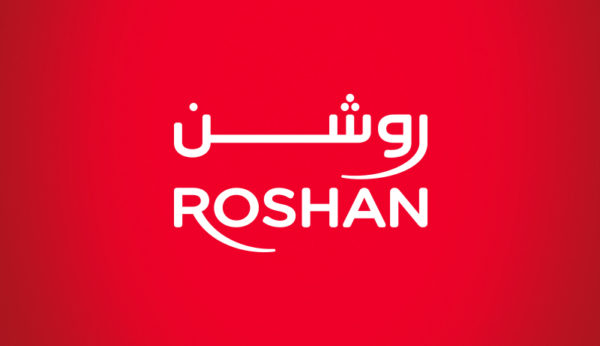 Learn everything about Roshan Data Bundle Rates and Activation Codes.
Roshan brings its customers the most reasonable data packages with a wide range of data volumes so the users can enjoy an uninterrupted and unlimited internet usage according to their desire. Enjoy endless internet services at the best possible rates with Roshan.
Activate your normal data bundle now and get ready to experience the fastest internet access. Most of the Roshan data bundles are also offering free MBs and free social media MBs so you can stay connected with your loved ones day and night.
Roshan Data Bundle Activation Codes
Here are the details and specifications of the daily, weekly and monthly data packages available in the Roshan normal data bundles offers.
Packages 
Data Volume
Charges (Afs)
Bundle Activation Code

(Send this code to 555)

Bundle Deactivation Code

(Send this code to 555)

Daily

200 MB

30

D200 

UD200

Weekly

512 MB

75

W512

UW512

Monthly

1 GB + 200 MB Free Facebook

250

M1

UM1

Monthly

2GB

350

M2

UM2

Monthly

3.5 GB + 300 MB Free Facebook

450

M3

UM3

Monthly

5 GB + 500 MB Free Facebook

600

M5

UM5

Monthly

7 GB + 700 MB free Facebook

800

M7

UM7

Monthly

10 GB

1099

M10

UM10

Monthly

15 GB

1499

M15

UM15

Monthly

*30 GB

1500

30GB

UM30GB
With the Roshan normal data bundles, the customers will be getting enough volume of data MBs so you don't have to worry about the data limit. But just in case your data limit is finished, you will be getting additional data MBs. 
Terms and Conditions of Roshan Data Bundle Rates 
For activation of your normal data bundle, just send the desired bundle code in SMS to 555.

For additional data usage after the data bundle limit, 0.10 Afs will be charged for each 10 KBs.

The limit for additional data is just 1 GB per day.