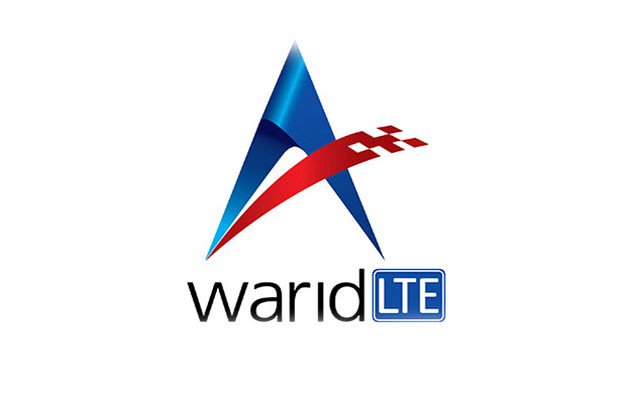 You are here because you must be lost about how to find Internet Data or MBs on Warid Mobile. If you have subscribed to Warid internet package, then the best way to find remaining data and Mbs is by dialing the Warid Mbs internet USSD code that we have provided below.
In this article we will discuss the ways you can use to find remaining internet data MBs on Warid mobile for free. So, let's get started and find all the remaining internet data mbs on Warid without worry.
Here is the complete method to check your remaining Mbs on Warid with simple steps. But first, it is important to note that Warid has upgraded its MBs code for device and mobile phone. You can subscribe to one from four different internet packages provided by Warid for its prepaid customers.
Find Warid Internet Packages Status (Ussd Code)
Once you have subscribed to Warid internet packages using the codes provided below, you can easily check the remaining internet MBs for free. With Warid, each bundle is specific. You can get Warid internet internet package for daily, weekly, monthly packages.
To find the internet Mbs for Warid packages
Sometimes, you require internet data for a particular time. If it is so, Warid offers you very innovative internet packages. These packages bring faster 3G/4G internet data for browsing and social networks.
Details of how find Warid internet Mbs for your favorite package.
Daily Warid Internet package: Dial *114*14*2# for Status
Warid Daily Browser: Dial *117*11*2# for Status
Warid Hourly Extreme: Dial *117*24*2# for Status
Warid Weekly Extreme Internet Package: Dial *117*14*2# for Status
Warid Monthly Browser Internet Package: Dial *117*14*2# for Status
Warid Postpaid Monthly Streamer Internet Offer: Dial *443*2# for Status
Warid 3G/4G Data Add-On 1: Dial *443*2# for Status
This is how you Check Remaining Warid MBs on Mobile.
Once you have dialed the number and asked for the status of your Warid package, wait a few seconds. The service will automatically send a message to your mobile number.
The numbers work for all including Warid daily browser internet package, hourly extreme, weekly extreme, monthly browser package, Warid 3g/4g addon package and more.