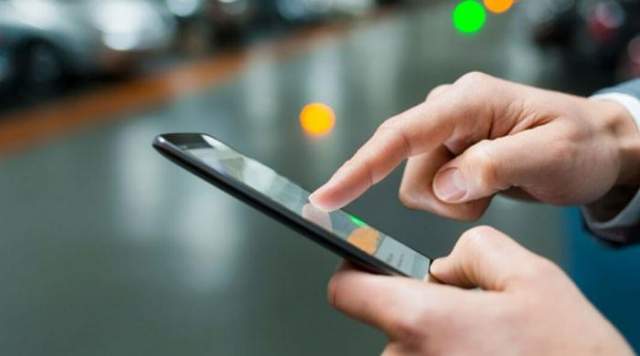 So you have bought Samsung S10. Congratulations!
But for some reason the Samsung Galaxy S10 is not working properly. The battery is getting drained too fast. What will you do in such a situation?
There are a few options you can choose from to improve or at least optimize the battery of your Samsung Galaxy S10. We have listed these options below so that you can try all of them one by one and get your smartphone fixed ASAP.
PS: Samsung Galaxy S10 has 3100mAh battery capacity. This means you can use it for a complete day with heavy applications. However, if the battery is getting drained too fast and it shows abnormal symptoms, you should get it checked from Samsung professionals.
Since Samsung S10 is recently released, your smartphone will still be in warranty. Also, ignore this message if you read this article after one year of your Samsung Galaxy S10 purchase. The warranty will have voided by then.
Optimize Samsung Galaxy S10 Battery
The folks at Samsung knew that people will be complaining about Samsung galaxy S10 battery issues very soon. That's why they have already added an optimization feature within the smartphone. If you still don't know that you have a quick optimization feature inside the phone that you can use to resolve Samsung Galaxy S10 battery problem, then read on.
Go to Settings > Device Care > Optimize now
With the Samsung S10 Optimize battery feature, you can easily identify which apps were using battery power excessively. It will then remove them from the memory if they are not being used anymore.
It will also remove unnecessary files and apps that were running in the background and consuming extra memory and battery
It will also scan for malware and other viruses to make sure that your Samsung S10 isn't slow because of malware issues.
It will take a few seconds and will optimize the smartphone. This feature was available on many Google apps. But since Samsung S10 comes with battery optimization feature, you don't have to download a new one.
Optimize Samsung Galaxy S10 Storage
Now we will check if Samsung Galaxy S10 has any storage issues that is draining the battery of the smartphone.
To do so, click on Settings > Device care > Storage > Clean Now
The function will start clearing smartphone storage of unnecessary temporary files. These files are stored in the cache and take excessive space.
Don't worry. Storage Optimization facility won't remove files that you intentionally stored on the system.
Samsung S10 Uninstall Apps
There are some applications that you can uninstall from your system if you really want to. The Samsung S10 comes preloaded with many apps that work in the background and eat the system battery and memory.
Samsung built-in apps can only be disabled and not removed from the system.
From Apps, touch and hold an app, and tap Uninstall/Disable.
Search for apps in Samsung S10
You can also use Samsung Galaxy smartphone to find apps that are becoming a problem for the user.
From Apps, tap Finder search, and enter a word or words. As you type, matching apps and settings appear as results on the screen.
Tap a result to go to that app.
You can customize the search settings by tapping More options > Finder settings.
Bottomline
Now that you know all about how to improve your site. Samsung will help you optimize your Galaxy S10 smartphone. Make sure you keep the phone in the best posilti