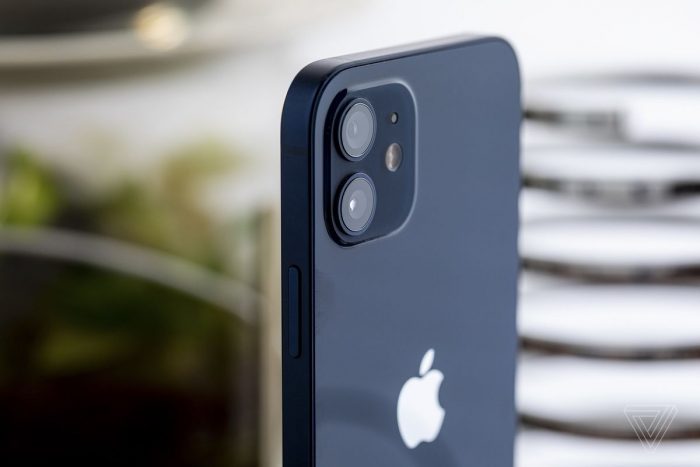 Learn how to delete your BIGO account on iPhone.
How can I delete my BIGO account permanently?
In the Bigo live App, go to the Settings menu. 

Deregister Number or Delete Account should be highlighted. 

After that, select Delete from the drop-down menu. 

Your Bigo account has been deleted.
Steps to delete BIGO LIVE account 
Go to "Me" > "Feedback" on your BIGO LIVE account. 

Click "Account" under "Help & Feedback," and then "how to remove my BIGO account?" 

Select "I wish to remove an account," then complete the security verification and verify that you meet the account deletion requirements. 

Confirm that you want to delete your account by clicking "Delete Account."
What will happen when you delete BIGO LIVE Account 
You won't be able to log in, reactivate, utilize, or restore that account after it's been deleted. 
You will not be able to get a refund on any things you have purchased after deletion, nor will you be able to get a payment or pending payment from your broadcast or live stream. 
Your profile, images, videos, messages, comments, props, presents, visual currency, shares, levels, followers, privileges, and other digital items will be permanently wiped after deletion and will not be recoverable.
Why can't I delete my BIGO account 
You won't be able to delete the account if you don't provide the correct information to verify your identity.
 Information requirements are as follows:
BIGO Account ID you need to delete. 

Your explanation for deactivating your account. 

Please provide your e-mail address so that they can notify you of the outcome. 

Screenshot of the phone model you use to log in to Bigo Live (search My Phone / Device in Settings on your phone). 

Model of your registration phone (Or Registration time and location) (All information will be used solely to verify your identity and prevent account cancellation due to malicious activity.  

It will take 7 working days to complete the process.