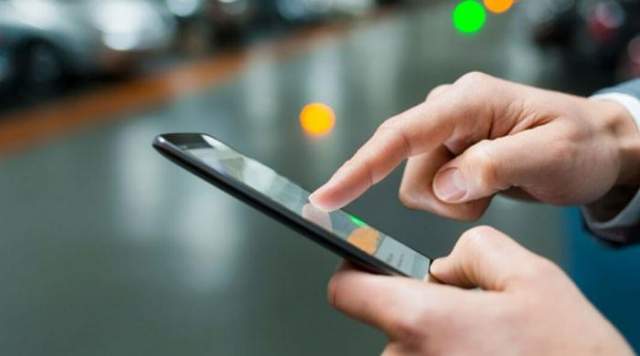 Here is how you can setup your Samsung Galaxy S10 internet settings without any worry. Most people who have just bought a Samsung Galaxy S10 are worried how to start internet on their device. By default, mobile network carriers like Telenor, Ufone, and various others provide APN settings to the users. But sometimes they don't detect a change in device. So, users have to manually change the APN settings on their mobile devices.
here is how you can add APN settings to your Samsung Galaxy S10 if you don't know how to do that.
Changing Samsung Galaxy S10 APN Settings
To set the Access Point Name (APN) and turn on data settings, Right click on the APN settings links and find you APN settings and insert it into your mobile phone.
Using this post, you can change the Samsung Galaxy S10 APN settings for Telenor, Jazz, Ufone, Zong, and warid.
– From the Home screen, open settings menu.
Tap Settings > Connections > Mobile networks > Access Point Names.
If available, tap the telecom service plan (the bullet point fills with green). If the plan is not available, you will have to manually add the settings.
– Tap ADD.
You will have to reset your APN settings. So, tap Menu > Reset to default.
Verify and update the following settings for the Data APN:
Name: Telenor Or Ufone or Whatever Telecom Network you have
APN: Telenot.com
Proxy: <Not set>
Port: <Not set>
Username: Telenor
Password: Telenor
Server: <Not set>
MMSC: http://mms.msg.eng.t-mobile.com/mms/wapenc
MMS proxy: <Not set>
MMS port: <Not set>
MMS protocol: WAP 2.0
MCC: 410
MNC: 06
Authentication type:<Not set>
APN type: default,supl,mms
APN protocol: IPv6
APN roaming protocol: IPv4
Enable/disable APN: <greyed out unless there are multiple APNs>
Bearer: Unspecified
Tap Menu > Save.
Tap the desired APN profile you want to use. The bullet point fills with green next to the APN profile
*MCC varies for each telecom network, so make sure to visit the website of the telecom service provider and change that accordingly.
Once you have change the APN settings for Samsung Galaxy S10, try to connect to the internet.
Switching Between 3G and 4G On Samsung S10
If you would want to switch between 3G and 4G networks on Samsung S10, then from the Home screen, swipe up on an empty spot and open Apps tray.
– Tap Settings > Connections > Mobile networks
– Tap Network mode, then select desired setting:
– LTE/3G/2G (auto connect)
– LTE/3G (auto connect)
– 2G only
This will allow you to easily change the internet network settings on Samsung S10 without worry.