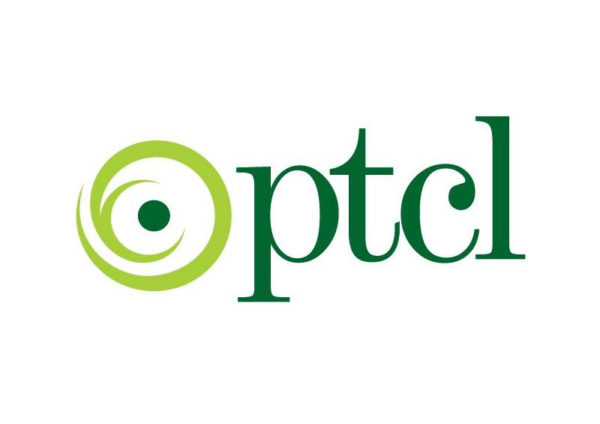 PTCL is Pakistan's biggest Internet service provider. It powers almost five crore people within the country. It currently provides broadband internet, wifi internet, and 3G 4G internet devices. PTCL is known for its low speed and slow browsing data. This is because the support service is not responding and many times they have intentionally kept the speed of the user slow.
Here is how to check what is your current speed on PTCL.
Check PTCL Connection Speed:
Go to 192.168.0.1 from your browser.
Check your internet speed. If your downstream speed is 2XXX then you have a 2MB internet. If your speed is 4XXX you have a 4MB internet.
That looks easy right?
The problem?
PTCL upstream speed is usually 25 percent of the total downstream speed.
This is the new PTCL speed test layout
So, if the downstream is 4XXX then the upstream will be 1XXX.
With that sorted. Whenever we check the speed on Ookla speed test, we get a flash based system that doesn't always work.
Here is how to solve that problem in Chrome.
Get Ookla Flash Speed test in Chrome for PTCL:
Here is how to solve the Flash Speed test issue in PTCL.
First open Chrome.
Chrome > Menu > Settings
Go to Privacy > Content Settings
Click Flash > Change from 'Ask First' to 'Disabled'
Check out this video to solve it yourself.
Try Speedtest.net again and you will see that old PTCL speed test layout is restored.
That's it. We have successfully solved the PTCL Speed test Flash Problem.
Are you still facing problem on your PTCL network? Is the speed slow or you are not even able to run the internet? Then, simply call 1218 and complain to them about your problem.
Read More:
Warid 3G/4G APN Internet & MMS Settings
Telenor CSMS – Corporate SMS Service – Details and Price
Zong 6 & 12 Month Internet Packages – Details, Prices