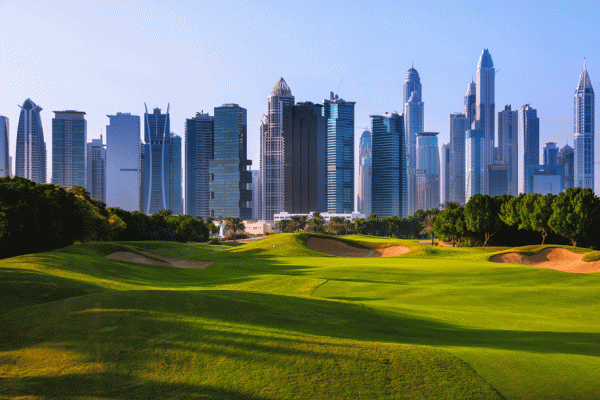 Here are all the top things to do on Palm Island in Dubai. Let's see the complete list of activities in detail below.
The man-made city full of world-record-breaking wonders and spectacular architecture, Palm Jumeirah stands out as one of Dubai's most fascinating and attractive areas for locals and tourists. The Palm Jumeirah, located on an island shaped like a palm tree, is a design and development marvel, a haven of luxury and entertainment on the Persian Gulf. The Palm is one of the best hotels in Dubai to relax and enjoy the sun, with shops, hotels, eateries, and beach clubs to suit everyone.
We've created a list of few of sights and activities in Palm Jumeirah for your visit to the Emirate, including:
Dubai Palm Cruise Tour

Hop-On/Hop-Off Big Bus Dubai Tour

Aquaventure Waterpark at Atlantis The Palm

Lost Chambers Aquarium at Atlantis The Palm

Standup Paddleboard Lesson

Kayak Tour of Palm Jumeirah

Windsurf Lesson
Dubai Palm Cruise Tour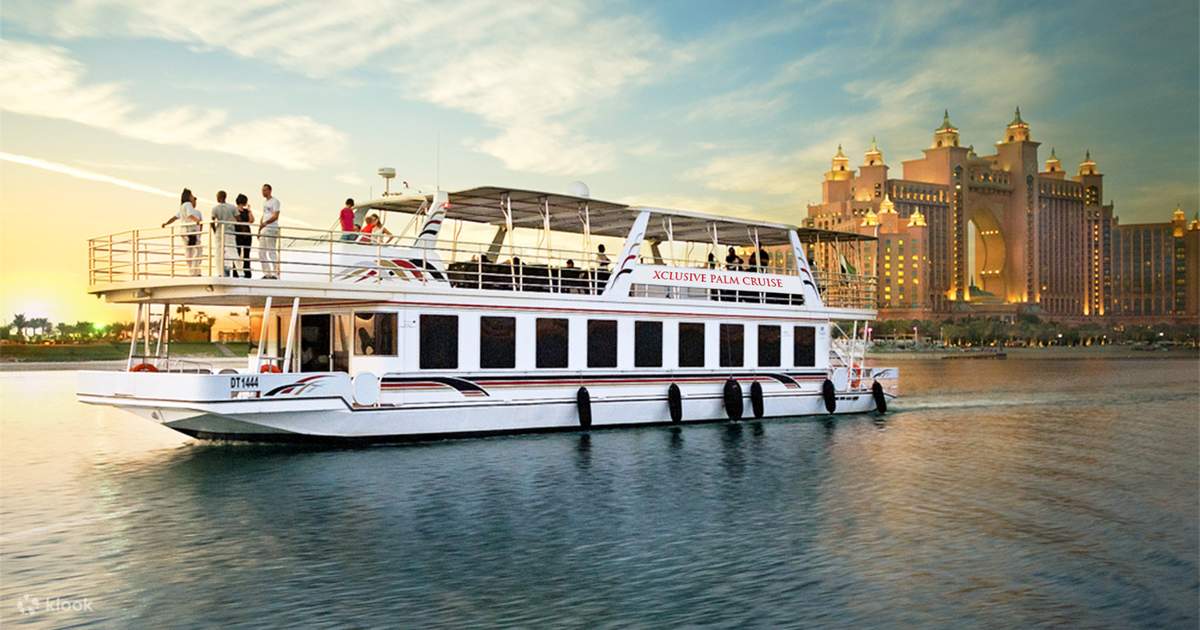 Enjoy stunning views of the Dubai Marina skyline and the Palm Jumeirah. Each proposal and landmark on the island's stunning architectural designs will be described by your tourist guide.
Big Bus Tour of Dubai with Hop-On/Off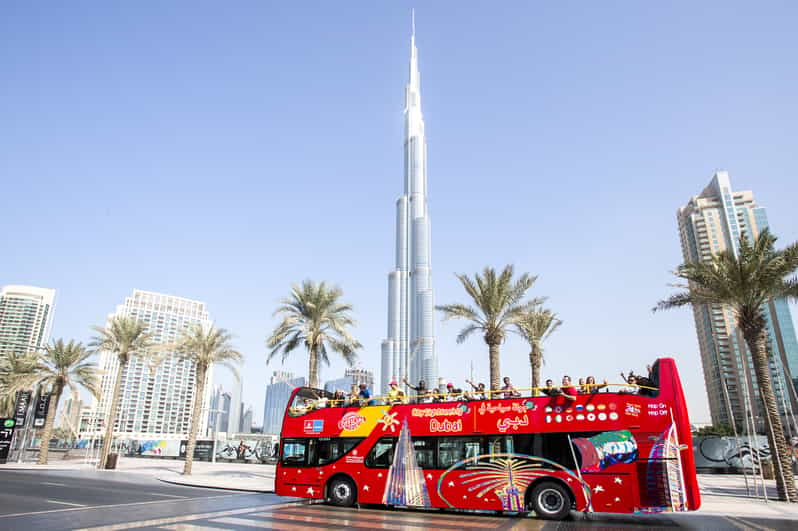 While traveling in the comfort and climate-controlled environment of the Hop-On/Hop-Off Big Bus Dubai Tour, take the circuitous route to Palm Jumeirah via Dubai's Sheikh Zayed Road to the island. One of the finest ways to explore Dubai, especially for first-timers, is with this tour from Big Bus, which is also one of my favorite Dubai sightseeing tours.
Aquaventure Waterpark at Atlantis The Palm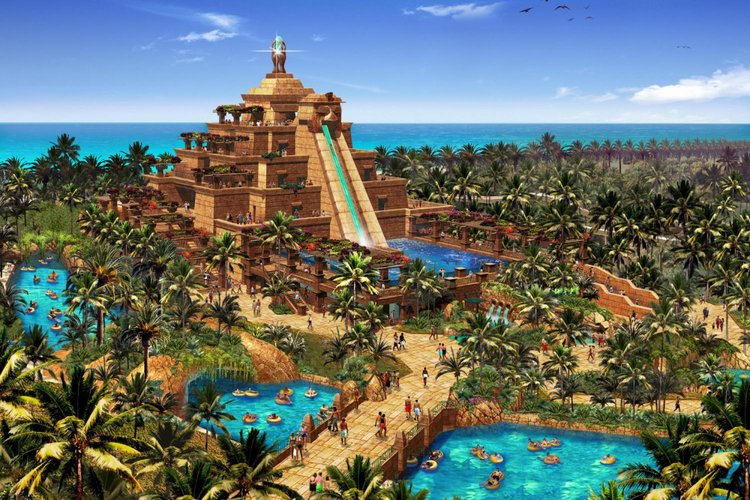 Pack your swimming kit, don't forget! Once you're on the Palm, go to Atlantis The Palm for the Aquaventure Waterpark's thrilling water rides. Families with children should visit Aquaventure, one of the best parks in Dubai.
Lost Chambers Aquarium at Atlantis The Palm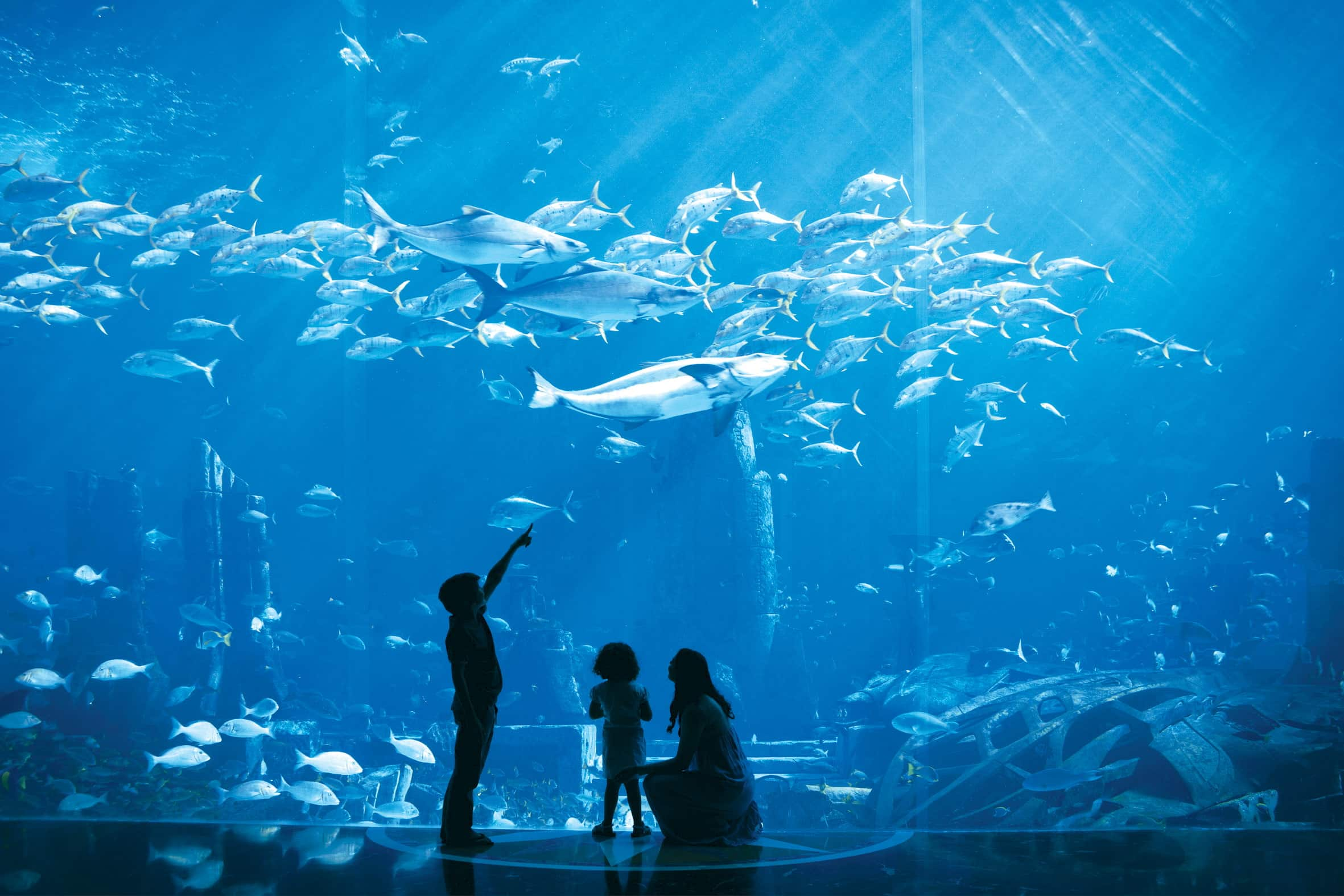 The Lost Chambers Aquarium at Atlantis the Palm is the next stop. Start exploring the aquarium's fascinating marine life and shipwrecks while delving into the myth of Atlantis' lost city. Follow the submerged pathways to reach ten themed chambers. You'll see a truly astonishing variety of aquatic animals and plant life, including jellyfish, stingrays, piranhas, sharks, and other fish.
Standup Paddleboard Lesson by SeaYou in Dubai
A Stand-Up Paddleboard Lesson from SeaYou Watersports is another wonderful outdoor activity. Here, while standing on a massive paddleboard, you'll get a close-up look at the Palm Jumeirah's emerald-blue waters. A 15-minute beach tutorial covering safety and the fundamentals of paddle boarding, including board handling, trying to balance, and trying to turn, will be included in your lesson.
SeaYou's Kayak Tour of Palm Jumeirah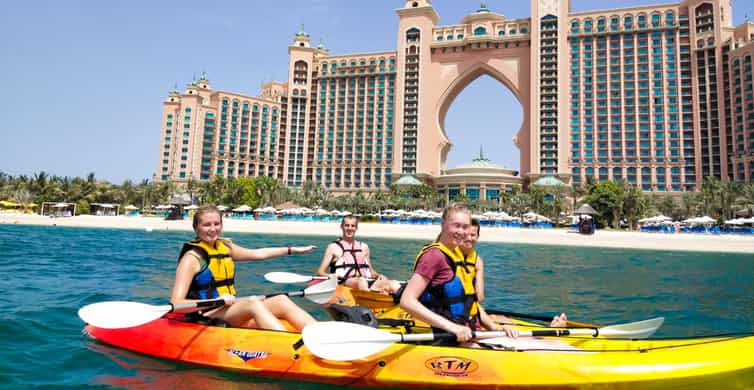 SeaYou is the only company offering paddle boarding excursions on the Palm. On this leisurely two-and-a-half-hour tour, start taking in the crashing waves and brilliant blue bodies of water of the Persian Gulf. You'll have the beautiful angle of all the Palm landmarks from the solace of your kayak. Continue past the Sofitel to the villas and residences of the East Crescent.
Windsurfing Lesson from SeaYou
While you're starting to think about seas all around Palm, why not start taking a water sports lesson with SeaYou? You'll be ready to obtain your recently bought skill back to the house after an hour-long lesson at the Sofitel on the Palm's cove. During your lesson, you will indeed be steered by a windsurfing pro from SeaYou and will learn the same fundamentals of freeriding, free racing, and freestyle.
Conclusion
Please remember that so many of these superb attraction alternatives are included in the Go Dubai Card, which can save you up to 52% on mixed admission when compared to paying at the gate. We hope you will consider including a few of these adventurous things on your Dubai vacation itinerary.