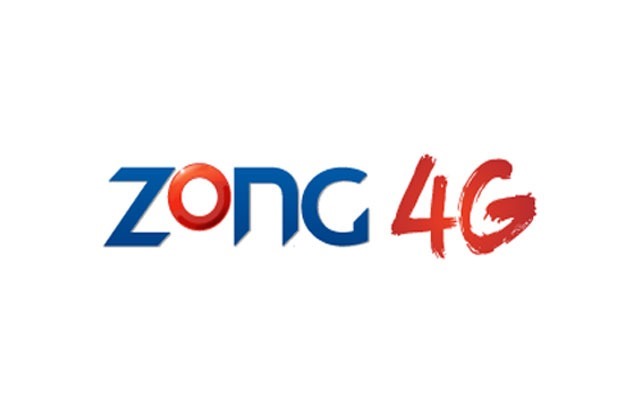 Zong is one of the best 3G and 4G cellular networks in the country. It offers best internet packages to the zong subscribers. It is the first and only 4G network in Pakistan that is offering GSM network with 4G access to the local public. The telecom network has more than 19% market share among all other companies.
Zong packages are great and people love them for their low cost and affordability. But most people do not know how to unsubscribe a Zong package. You will be learning how to deactivate Zong packages in 2018.
We have put that in a simple order so that you can understand how Zong packages work and how you can unsubscribe to them with ease without going through any extra effort.
You will learn:
ZONG unsubscribe all internet packages code
How to deactivate zong internet packages?
How to check zong current package?
So the details to unsubscribe the package are given below.
How to Unsubscribe All Packages in Zong?
You can unsubscribe to Zong package page manually using the unsubscribe button. If you are having difficulty just call 310 for help and you will be done. All the packages of Zong can be unsubscribed by going to each page and unsubscribing to them one by one.
Code for Unsubscribing Zong packages
Here is a list of codes for unsubscribing to Zong packages.
Dial *222# and check your balance
Send "unsub" to 700 to unsubscribe SMS package
Send "unsub" to 909 to unsubscribe SMS package
How to check balance in Zong?
There are two ways one is by dialing 310 and inquire for balance on helpline. Second option is to dial *222# and check your balance. It will cost you 0.50PKR just to check balance on Zong.
How to un-subscribe zong sms packages?
By simply sending the message of "unsub" to 700 will simply deactivate your Zong package. You will automatically unsubscribe from the Zong package through this offer.
How to Unsubscribe Zong Daily Internet package
You can unsubscribe to Zong daily internet package by sending unsub to 909. It will cost you rs 5 only with tax.
How to Unsubscribe Zong Monthly Internet package
You can also unsubscribe to weekly packages of the internet by simply dialing 310 help line number and asking customer service to deactivate your package. The unsubscribe package is great for anyone who would like to unsubscribe to it before the package expire i.e. 30 day period.