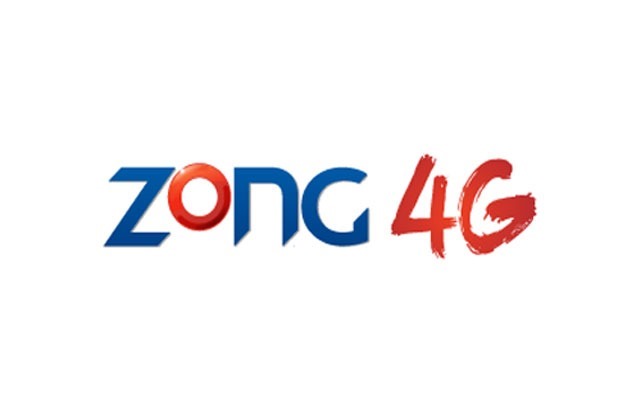 Zong has a new list of packages for 3G and 4G Internet users. The list is exclusive for Zong's mobile broadband devices with at most 50GB data limit per month. The 3G and 4G packages are available for a six month or a 12 month period depending on which package users want. Customers subscribing to the offer also avail free MBB devices with a plan.
Zong Internet Packages for Device
These Zong packages are currently available for only 6 and 12 month period but they can be extended or re-subscribed if the user wants to continue using the plan. The package also provide hassle free internet service to the user. These are perfect for those who want Mobile Broadband Product Portfolio, designed for the customers who want hassle-free Internet Services without worrying about paying the monthly bill.
Here is the whole list of packages with special focus on 24GB and 50GB internet packages.
Zong Internet Device Packages for 6 and 12 Months
The 24GB internet package is for 9000 PKR or 1500 pkr per month. It is a lite package. If you are heavy user you can go for 50GB package available for 12000 pkr for six months.
MBB Device
MBB New Bundle
Denomination
Package
Customer Price
 

 

4G Wingle

24 GB 6 Months
Lite
9,000
24 GB 12 Months
Smart
18,000
50 GB 6 Months
Pro
12,000
50 GB 12 Months
Supreme
24,000
 

4G Mifi

50 GB 6 Months
Premium
12,000
50 GB 12 Months
Elite
24,000
Where to Buy Zong Device?
The devices and plans are available at all Zong Franchise, CSC and Retail Outlets. So, be the first one to grab your Zong device and package. The packages are low cost and can be easily availed.
Renew Zong Internet Device Packages
You can even renew your package by dialing *6363# from internet SIM card, or dial *6767# you're your Zong number.
Key Takeaways:
The device comes with a free data plan.
Customer will be able to register data SIM with their CNIC number
Only 4G wingle and 4G Mifi devices work with the following plans
Zong Mobile Internet Packages for 6 and 12 Months
Here is the list of Zong mobile internet packages for smartphone users. Please check the whole list below. The users can get 2GB for a weekly and 3GB for a monthly package. There are no six months and 12 months packages available for them as the services can be automatically re-subscribed.
Daily Basic
Rs. 15 +Tax
100MB
1 Day
 
Daily Data Max
Rs. 35 +Tax
500MB
1 Day
 
Weekly
Super Weekly
Rs. 100 +Tax
2GB
7 Days
Super Weekly Plus
Rs .130 +Tax
4GB
7 Days
Monthly
Monthly Mini 150
Rs. 50 +Tax
150MB
30 Days
Monthly Basic 500
Rs. 150 +Tax
500MB
30 Days
Monthly Premium 3GB
Rs. 300 +Tax
3GB
30 Days
Monthly Premium 10GB
Rs. 600 +Tax
10GB + free nights (1GB FUP) 1am to 9am/Daily
30 Days