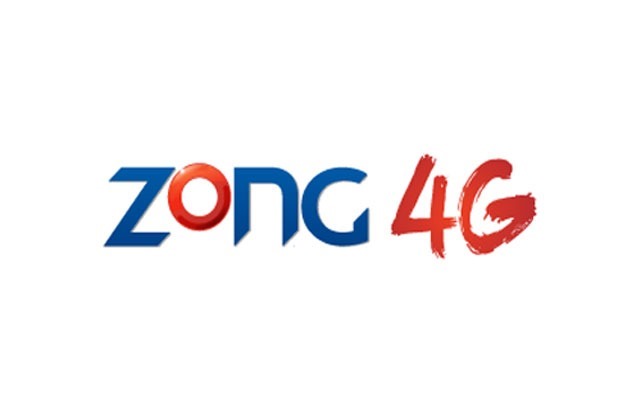 So we are back with another article on caller tunes for smartphones. We have already provided content on Jazz caller tunes, Warid Caller tunes, and Telenor caller tunes.
This time we will be providing information about how you can Subscribe to Zong Dial Tunes and caller tunes easily. For those who don't know, Zong offers caller tunes at 1.50 PKR per day for users who would like to enjoy their favorite caller tune as the dial tone. It is perfect blend of music and listening.
No need to wait for the dial tone while calling your friends and family members when you can listen to what they have already set as the dial tone.
So, how do you get the Zong caller tune service? Well, you just have to add the Zong caller tune to your list and it will automatically set. You will then have to select a tone from the list of caller tunes provided by Zong library.
Let your friends and family hear your favorite tunes every time they call you!
No more conventional ringing tone, when your friends and family can listen to Zong caller tunes in the snap of a second.
Types of Zong Caller Tunes You Can Listen
You can listen to your favorite music, naat sharif or any other modern music from the list of Zong library. Simply subscribe to the Zong Caller tune service and that's it. You are done!
Zong Caller Tunes Code/ Dial Tune Codes
You can easily subscribe to the Zong caller tune by dialing a number or sending an sms to the Zong service center. We have provided the whole tutorial below about how to get that done.
To Subscribe: Dial 230 or send sub to 230
Price: Rs 1.50 Per Day
Unsubscribe: Send unsub to 230
Terms and Conditions for Zong Caller Tunes
– You can assign different dial tunes for different callers.
– Those callers will only listen to the Zong dial tone/ caller tune you have set for them.
– The charges for Zong caller tune are 1.50PKR per day
– You can cancel the service at anytime.
– Zong has the rights to change the service or increase its price at anytime without your consent