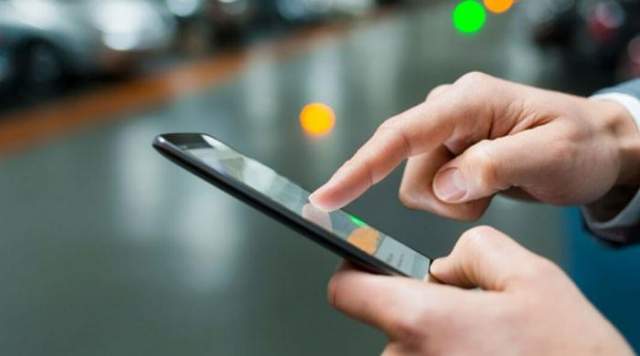 Who has not heard of Call of Duty? Especially, in the early 2000s, it was quite a sensation among the kids and adult gamers and continues to be so. It is free of cost shooter video game, developed by TiMi studios and published by Activision and Garena. The android and ios version of this game was released in 2019 and proved to be one of the biggest mobile game launches in history.
How to Fix Facebook Login Error on Call of Duty Mobile?
One can play solo, duos by teaming up with a friend or by getting a four-person squad. No doubt that this game broke all the records because of its unparalleled features. But just like all other games, this game also has some issues being reported by its users. For instance, the Facebook login problem.
Every problem comes with a solution to it, right? 
Here, we will look into the errors that the gamers frequently face while logging in from their Facebook accounts and possible solutions to solve these issues. So, let's get started with Call of Duty Mobile Facebook mobile login error and see how it can be solved.
Facebook Login Error on Call of Duty Mobile Solution
A lot of users prefer to log in through their Facebook accounts as it lets you find and play with your Facebook friends. However, If you are facing issues with getting into the game with a Facebook login, there is nothing to worry about. Let us get you through the login process.
To fix the Call of Duty Mobile Facebook login error…
Go to the Facebook app settings.

Clear the Facebook app cache

Open your Facebook app and then log in 

Open your Call of Duty mobile game and then login to the game again
These steps usually fix the problem but if you are still in trouble and your problem remains unsolved, then you are left with no other option other than reinstalling your Call of Duty mobile app.
Facebook Friend List is not showing inside the COD Mobile Gaming App…
Want to play in a squad with your Facebook friends? But cannot find your Facebook friends list in the mobile game app? Don't panic. We have got you covered. 
Follow these simple steps to fix the Call of Duty Mobile Facebook Friend list error.
Log in to the Facebook account

Go to apps and websites

Open the active apps and websites options

Then select call of duty mobile and check if your friend list option is enabled.

Then navigate to the visibility of the app

Change your filter to friends

Save the settings at the end
Make sure that you and your friends are playing the same version of the game to connect with them.
Are You Over 18 On Facebook?
If you are not over 18 or Facebook account shows that you are not over 18 then you won't be able to sign into the Call of Duty mobile app. Watch the video above to fix the login problem on Call of Duty mobile.