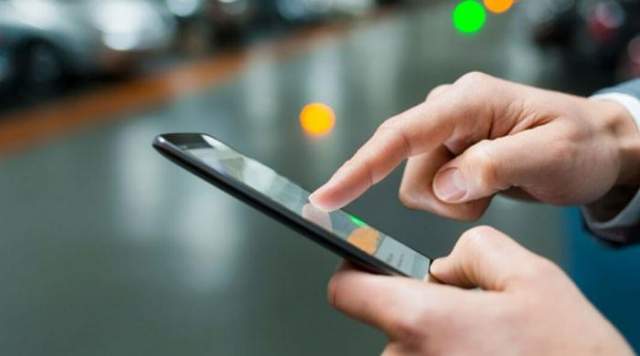 When you are trying to install Clash of Clans on your smartphone, you may get an error 940 called 'Can't Download App' on your smartphone or 'Application can't be Downloaded'.
In this article, we are going to discuss why this error usually occurs on your smartphone device and what is the solution to solving the error 940 once and for all.
In general, error 940 of Clash of Clans can occur because of many reasons. Maybe your Google play services app has become corrupted. Maybe the you don't have enough space on your system. Maybe the app version that you are trying to download is not compatible with your operating system.
If you satisfy all the above conditions and the app is still not getting installed on your mobile phone, then here are some steps that you can take to fix the issue.
Installing Clash of Clans: System Requirements
You need 100MB free space
You need latest version of Google Play
You need Android 5.0 or later
You need 2GB of RAM to make Clash of Clans work on your smartphone
Make sure you have an active internet connection
Make sure you have the correct time and time zone selected
Error 940 Clash of Clans: How to Fix It?
Let's see some of the ways to solve the Google Play Error 940 for Clash of Clans application.
Force Stop Download Manager & Restart
First, you have to Force Stop the download manager. The download manager maybe stuck or may not be processing any application. The best way to do that is to go to Settings > Apps > Download Manager. Now press Force Stop to turn it off. Now reboot your smartphone. That's it. Now try downloading the app again. If that doesn't work, then you should move to step two.
Delete Google Play Store Data & Re-Sign In
Maybe the issue is not with the Download Manager but the Google play store app. You can delete all the Google Play Store Data. This will remove any issues that the app previously faced. But by doing so, you will have to sign in for Google Play account again. Once you delete the data, restart your smartphone and see if that solves the error 940 problem. Otherwise, you will have to uninstall all Google play updates.
Uninstall Google Play Store Updates & Delete Data
We believe that you are still not able to fix the Clash of Clans Error 940 of Google Play. So we will suggest that you now uninstall Google Play Store updates and delete all the data available. It will restore it to the original app that comes pre-installed with your smartphone. Don't worry this is quite normal. You will be getting the updates back when you re-signup. Now restart your device.
Force Stop Google Play Services
After restarting, go to Google Play Store, Google Play Services, Google Frame Services and all Google primary services on your system and Press FORCE STOP.
This will stop processing of any script that was becoming the issue and was not letting you install Clash of Clans on your system. With this process you will be able to fix the Clash of Clans Error 940.
Now restart your system and try again.
Uninstall Google Play Store & Reinstall It
If Google Play Store is not a primary app, means it is not pre-installed on your system then you can uninstall and reinstall it again. Installing Google Play Store on your system may be difficult but you can download the Google Play Store app from APKMirror website. Once you have installed it back, update it to the latest version and then sign in again. Hopefully this will remove the Clash of Clans error 940 problem for good.
Error 940 Clash of Clans Applications to FORCE STOP
Here are the applications that you need to FORCE STOP when you are removing the Google Play Store Error 940 from your smartphone device.
Google Services Framework
Google Apps
Check-in Service
Browser
Chrome
Google Hangouts
Download Manager
If any of these applications is not listed on your smartphone, just skip them and move to the next one. That is it. All these applications will start working as soon as you restart them again. However, make sure that you do a complete reboot before starting any of these applications.
In most cases, Clash of Clans Error 940 'Application can't be installed' for Google Play Store will be solved by trying the above provided steps. If you are still not able to solve your issue with these steps, you can resort to an operating system update or a factory reset. However, make sure to back up all of your data before you try the factory reset or operating system update options.