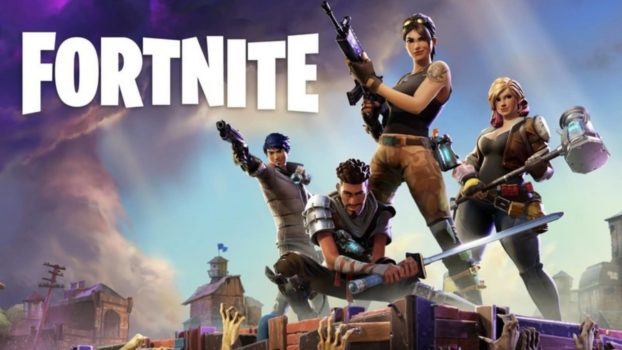 Fortnite Error Code 91 Explained
Trying to join a friend's party in Fortnite but an error that says "The party is currently not responding to join requests. Please try again later" or "Party services are currently experiencing technical difficulties." keeps popping up? This is called error code 91. 
Here is everything you need to know from knowing what causes the error to fix it.
What is Error Code 91? What Causes this Error?
Error 91 is among the most common gaming errors of Fortnite that its users have to face. No matter what the gaming platform is, it can appear anywhere, may it be a PC, Mac, PS4, Xbox One, Nintendo Switch, mobile. This is most often than not caused by connectivity issues. Your local network provider, modem, or router is to be blamed for this. Or simply this can be due to the bugs or flukes in your app.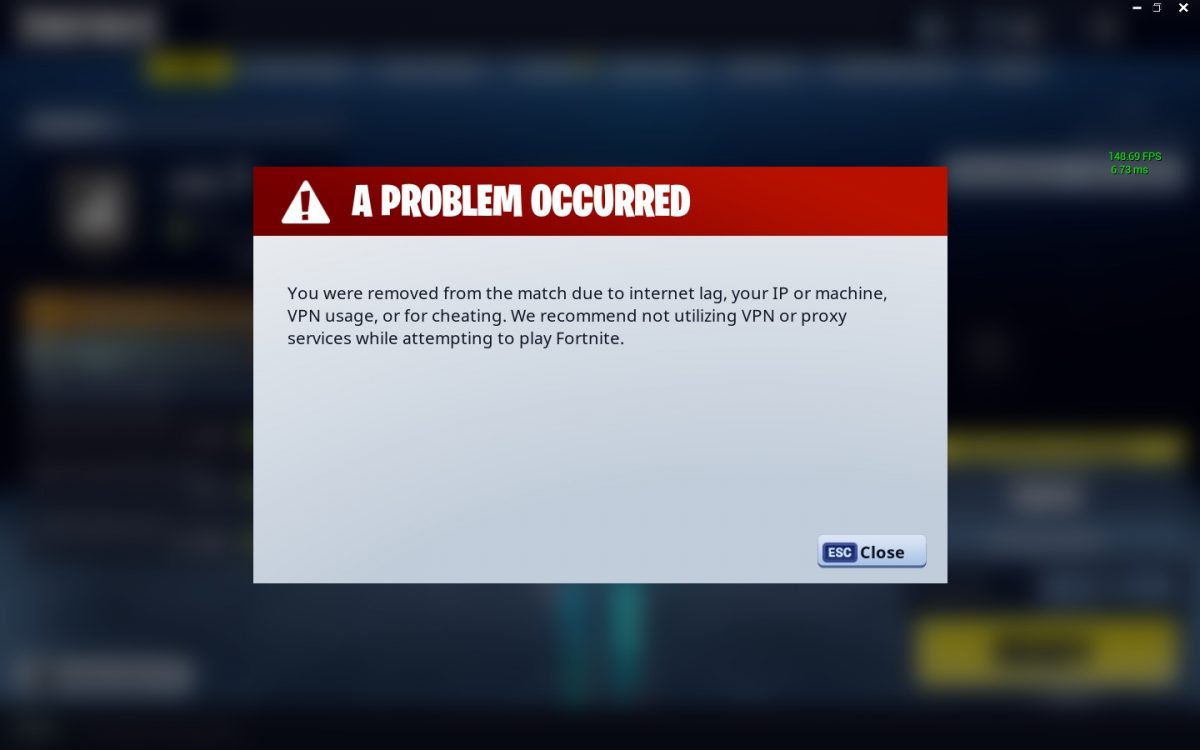 How to Fix Fortnite Error Code 91 DIY?
You can try to fix the Fortnite error code 91 yourself by following the below given advice.
By restarting the game
Sometimes, simply closing and restarting the app can solve many issues. See if that works for you.
By restarting the gaming device
Reboot your device and reload the game to make it work.
By Power cycling your network device
Power cycling your modem or router means switching the equipment off and then restarting to resolve the connectivity issue if any.
By entering a public party
Try entering a more private party with your friends. Going less public may help in removing the error
By verifying the game files 
Verifying the game files fixes any corrupt or missing game files in the game. 
Follow these steps to fix the Fortnite error 91:
1- Restart your device
2- Launch Epic Games Launcher > Click on Settings > choose Verify.
3- Wait for the verification process to end, and check if the error persists.
By reinstalling the game
Reinstalling the game is verifying the game files as it installs the latest game files. First, go for the file verification. If the error persists, reinstalling the game would be the last option.
Check if the game server is down
Sometimes, nothing is wrong from the player's end. The game servers are down and you will have to wait for just a short time until the problem is resolved from their end. Fortnite official Twitter account will update you if there is any server issue.
Contact customer service
If nothing seems to work, you can seek expert help from the customer care service of the game by following this link.