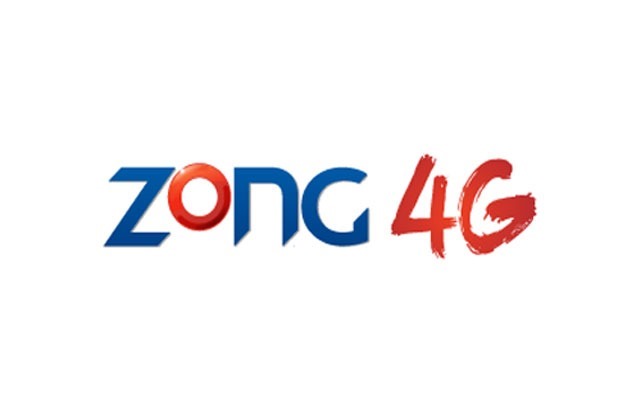 After the success of Zong WhatsApp Package, you can now available Zong Facebook monthly packagefor your mobile. Whether you are on the internet all day long, or you want an easy solution for using Facebook, with the Zong Facebook offer, all that is now possible.
Get 8GB Internet Data for Facebook in Rs. 50+tax for the whole month.
Activate Zong Facebook Package
Actiating the Zong offer is pretty easy, simply dial Zong Facebook Monthly Code *250# and subscribe online via Zong Official Website.
Zong Monthly Facebook Package Details:
With the Zong monthly facebook package, customers can contact their loved-ones on Facebook and get 8GB Internet data. They can also use unlimited Facebook (including Facebook Messenger) on Zong network for one month in Rs. 50+tax
Zong Activation Code
Zong activation code is *250#  that you can use to activate the offer. Or they can visit the official Zong website.
Customers can also subscribe to the offer by sending an SMS mfb to 6464.
Price, Validity & Eligibility
The price of the Zong facebook package is 50+tax for the whole month.
It is a monthly offer and only valid for a single month.
The offer is valid for all Zong prepaid customers irrespective of the package they use.
Check Remaining GBs for Zong Facebook Package
If you want to check the remaining Zong GBs on Facebook package, simply dial USSD code*102# or download the My Zong App on your smartphone.
Unsubscribe Zong Monthly Facebook Package
Zong users can easily unsubscribe the Facebook plan by sending an SMS 'UNSUB mfb' to 6464.
FAQs for Zong Facebook Package
Is the Facebook plan auto-recursive?
Yes, the offer will auto-activate itself and you can send SMS'UNSUB mfb' to 6464 to suspend it.
Does the offer have any Out Of Bundle Charges?
Out Of Bundle Mobile Internet Tariff is Rs. 1+t/MB. These charges will only apply when you visit external links from Facebook or browse the internet.
Can I use other apps & internet except Facebook, with this offer?
No the Facebook package only allows using Facebook. If you want to use any other app, then you will have to subscribe to the Zong internet packages. The list of all Zong internet data packages is available on our website.
Terms & Conditions:
The Zong offer is available for all Zong prepaid customers.
The offer is auto-recursive and will reactivate itself. You will need to suspend it by sending an SMS within the 7 days after expiry.
Advance Income Tax 12.5% applies on every recharge
Sales Tax (GST) 19.5% applies on usage
If you need more information about the Zong Facebook package, please call Helpline310
Zong facebook monthly package is perfect for all those who want to stay connected for interesting news, reviews and updates on Facebook.