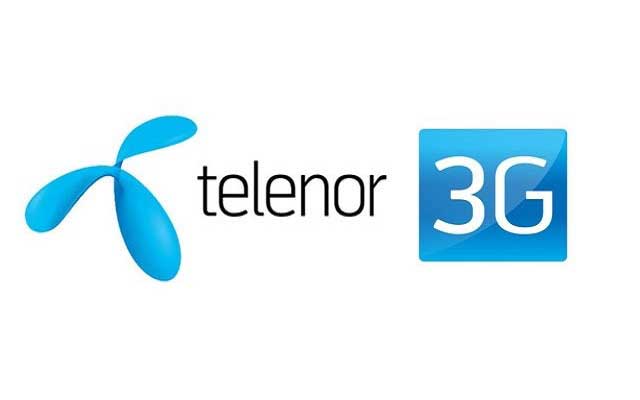 Telenor makes it easy for you to port mobile number from another telecom network while retaining the number. You will need the Telenor Mobile Number Portability system.
Here is how to do it easily. Just use your number and follow these steps to port it to Telenor.
Easy Way to Convert to Telenor Mobile Number Portability
The three steps to port into Telenor from another telecom operator
Step1 – Port to Telenor from other Telecom Operator
Send MNP to 667 to start the number porting process
Step2
The service will send you a message with the connection details. Forward the message to 76345
Step3
You will then have to visit your nearest Telenor Franchise to collect the SIM card
Packages available with ported SIM:
Following are the two packages available with a Telenor SIM card.
– Telenor or djuice – Rs. 50 worth FREE Air Time (Porting Fee – Rs. 100)
Telenor Postpaid– (Porting Fee Rs. 100)
How can corporations subscribe to this offer?
The corporate subscribers need to bring their NIC and the identification of CEO or the authorized signatory. The SIM cards will be issued in the name of the organization.
This way you can convert your number to Telenor from Zong, Ufone, Jazz and Warid.
Terms and Conditions
The number shouldn't have changed in ownership of the number to be ported in the last 60 days of the porting request.
The number to be ported needs to be active on another SIM.
The SIM card jacket should have the same number that's linked to the SIM being ported
You should not have any outstanding liability with your existing service provider.
You should not have any outstanding amount against any of the numbers in your name with existing service provider.
There should be no legal impediments or pending matter in the Court of Law, related to the existing number(s), anywhere across Pakistan.
Visit any Telenor Franchise, along with the necessary information, to make a porting request by filling out a porting request form by Telenor Pakistan. You would be requested to show the SIM for verification purposes.
Some questions to ask:
How often can you port to new operators?
You can transfer your number to other port operators after every 60 days.
How will you find out if the number has been successfully ported?
You will get a message of SIM registration failed when the number is successfully ported. When that happens, remove that SIM and instead insert the new SIM card. The new SIM card will power-up and then you will receive a welcome message indicating that the SIM has been successfully ported to Telenor.