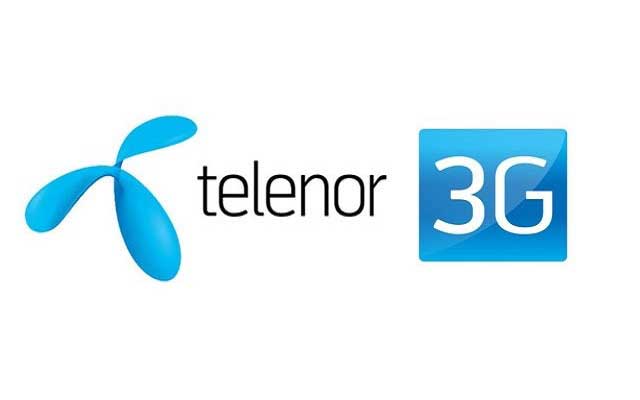 In this guide, we will tell how you can easily subscribe to the Telenor Dial Tunes in 2019. Now your friends and family members can easily enjoy Telenor Caller Tunes whenever they call you. In fact, you can also hear the song if you call yourself. The reason they have added Telenor Caller Tunes is because these help people get refreshed. With the Telenor Caller Tunes you can enjoy favorite tunes every time someone calls you.
Now your callers don't have to listen to the regular ringing beep while calling, they can instead listen to what you have in store for them. The Telenor caller tune is perfect for those who have a different personality and would like to to stay on the edge of technology. With the Telenor caller tunes they can easily do that.
Simply choose a Telenor Smart Caller Tune from the list provided by Telenor after subscribing to the smart tune code.
Telenor even offers you the liberty to choose your favorite music, naat sharif or even light music from the list of Telenor content database.
Subscribe to Telenor Smart Caller Tune Codes
Here is how to subscribe to the Telenor Caller Tune with the easy process. The smart caller tune code is available below.
Telenor Caller Tune Subscribe: Dial *230*000#
Price: Rs 1.20 Per Day
Unsubscribe Telenor Caller Tune: *230*001#
Telenor Caller Tunes Terms:
– You will get deduction of 19.5% Tax on SMS
– The Telenor Caller Tune service is available in Pakistan only
– You will be charged 1.20PKR for the service