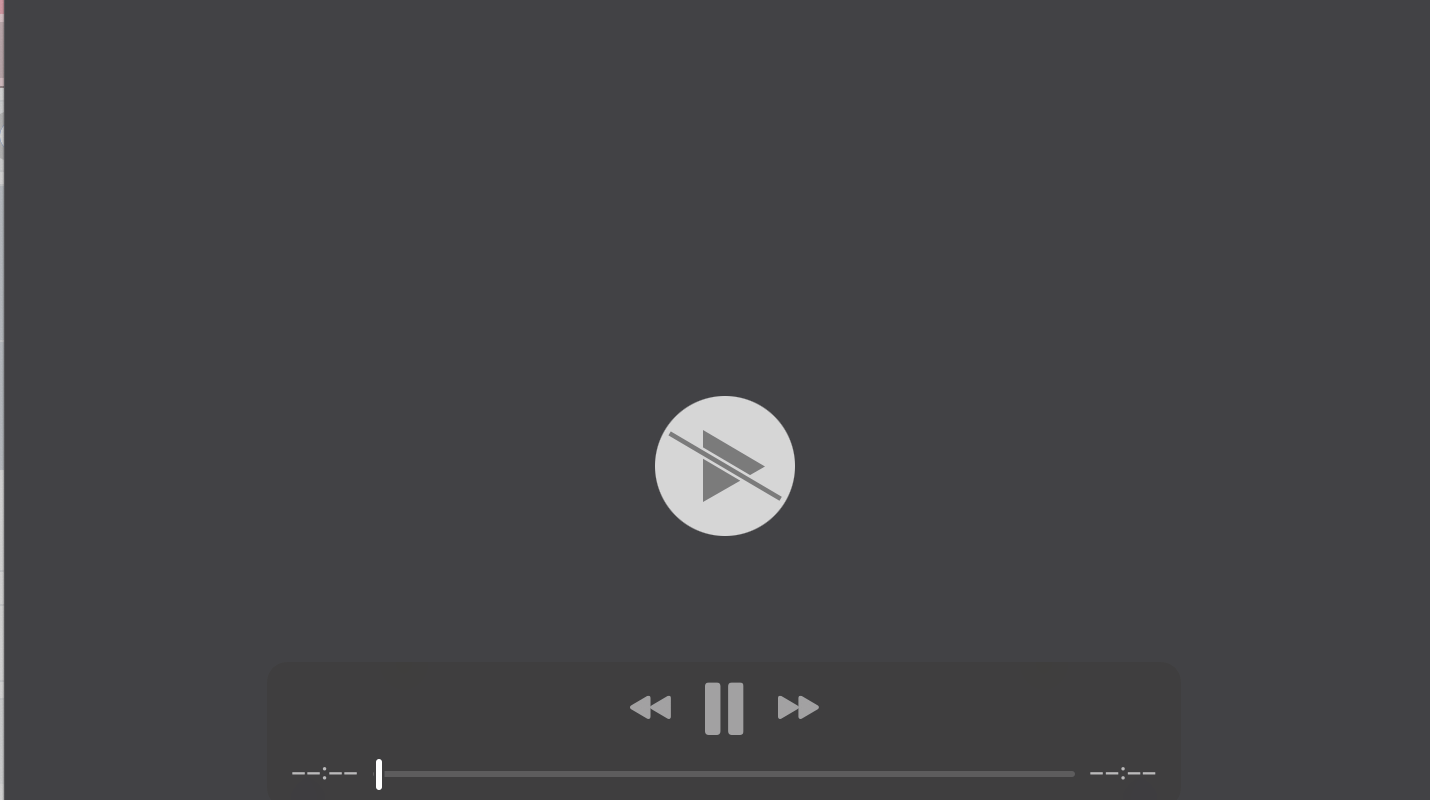 You are getting a video freezing error on your Photo Booth app on Apple iPhone. What should you do? 
We have tried to explain why Photo Booth video freezing error occurs and how you can fix that easily.
What is a Photo Booth App?
Photo Booth is an app on the iPhone. It was initially released on OS X 10.5 for shooting images and movies with an iSight camera. It is accessible on both Mac, iPhones, and iPads.
Why is Photo Booth Video Freezing?
There are several potential causes of video freezing in Photo Booth. These include a slow or unstable internet connection, low quality camera, outdated software, or hardware issues (such as a faulty camera or computer). It is recommended that you check the quality of your camera, your internet connection, and the version of Photo Booth you are running, and make sure that everything is up to date. If the issue persists, you may need to contact technical support for further assistance.
Photo Booth Extension Format
Photo Booth videos are stored using the MOV or M4V extension, which is the video file format designed by Apple Inc. for their QuickTime Player. M4V files are fairly similar to MP4 file types, except they can be secured by DRM copy protection if desired. If an M4V file is not protected, it may be converted to MP4 format simply by renaming its extension. 
Photo Booth is a fun tool for adding special effects to videos and photos that you have taken on your iPhone, iPad, or Mac. It is not the recommended app by Apple for recording photos and videos. Therefore, you should use iMovie or QuickTime Video Recording, or a dedicated third-party tool.
Photo Booth is generally used to add special effects such as the swirl effect, flashes, picture edits and more. It can also replace the backdrop in a photo or video that is being recorded or one that has already been taken.
Where Does Photo Booth app Save Your Videos/Photos? 
Photos and videos made by Photo Booth are saved to 
~/Pictures/Photo Booth Library 
To view them, right-click on the Photo Booth Library and select "Show Package Contents." 
You will have to go to another folder named "Pictures" to locate all of your photographs and videos. 
Videos and photographs recorded using Photo Booth can also be shared via iChat, email, and social media.
Does photo booth freezes on Mac when Recording?
No, the Photo Booth application on Mac should not freeze when recording. If you are experiencing freezing while recording, you may need to check your computer's hardware and software to make sure everything is up to date and running properly.
You may also need to check the settings of your Photo Booth application to ensure that all the necessary features are enabled.
Errors Related to Photo Booth Video Freezing
You must be getting the following errors on your iPhone or Mac when using Photo Booth video recording app.
Photo Booth Video Glitch after few seconds

Photo Booth Video Freezes with no memory error

No photos show up because Photo Booth is not saving your videos

Photo Booth crashes when you start playing videos or photos
Reasons for Photo Booth Video Freezing Error
Here are some reasons why Photo Booth is showing video freezing error and not recording any videos.
Memory Limit when Using Photo Booth
If you are running other applications in addition to the Photo Booth software while recording, your Mac's or iPhone's CPU may be nearing its maximum memory limit. Try recording after you've closed all other programs.

Unplug all connections while video is being recorded to assist minimize processor power usage.

If none of the preceding solutions work and Photo Booth still stops or crashes, try running it in 32-bit mode.
Read/Write Permission Issues on Photo Booth 
Press Control + click or right click Click on Photo Booth in the applications folder and choose Get Info to determine if you have read and write rights. Give yourself permission to read and write if you haven't before.

Similarly go to

~/Pictures/

now open the folder by clicking on Get Info. Again grant yourself Read/Write permissions so that you can save photos from Photo Booth.
Increase RAM on Mac – Clean Space on iPhone/iPad
One reason your Photo Booth app is freezing videos is because you don't have enough RAM available. You can add more RAM to your Mac device to make the Photo Booth app work flawlessly. 
Similarly, if you are on iPad or iPhone you can clean up space so that the Photo Booth App works flawlessly without giving any errors.
Check iSight Camera for Issues
A Photo Booth is compatible with both internal and external cameras. 
If you're using an external iSight webcam, your Mac's built-in iSight camera, or a camera developed by a company other than Apple, only one program may use the webcam at a time. If you run or use another software that also uses the camera, Photo Booth may crash or quit suddenly. Closing the other program and restarting Photo Booth may resolve the issue.

When you record a video using it, check to see if the camera works in iMovie (from the camera icon somewhere down the left hand side). If it has the same issue in iMovie, it indicates a problem with the camera hardware, which will involve returning the Mac to Apple.
How to Fix Photo Booth Video Error (Solutions)
If you're getting a video error when using Photo Booth, there are a few things you can try to fix the issue.
1. Quit and relaunch Photo Booth
Sometimes, quitting and relaunching the app can fix minor software glitches. To do this, press the Command + Q keys on your keyboard, then reopen Photo Booth.
2. Restart your MacBook/iPhone
If quitting and relaunching Photo Booth doesn't work, try restarting your computer. This can fix more serious software issues that may be causing the video error.
3. Update Photo Booth
If you're using an outdated version of Photo Booth, it may not be compatible with your computer's webcam. To update the app, open the App Store, click on the Updates tab, then select Photo Booth from the list of apps with available updates.
4. Check your webcam settings
If your webcam is not set up correctly, it may cause problems with Photo Booth. To check your webcam settings, open the Photo Booth app, click on the Webcam menu, then select your webcam from the list of available devices.
5. Contact Apple support
If you've tried all of the above solutions and you're still getting the error, then get in touch with Apple Support to discuss how the PhotoBooth error can be resolved on your MacBook/iPhone.
We hope these reasons will help you resolve the Photo booth video freezing error on your Mac or iPad. Let us know if there is another way to solve this issue and we will gladly add it to our blog.