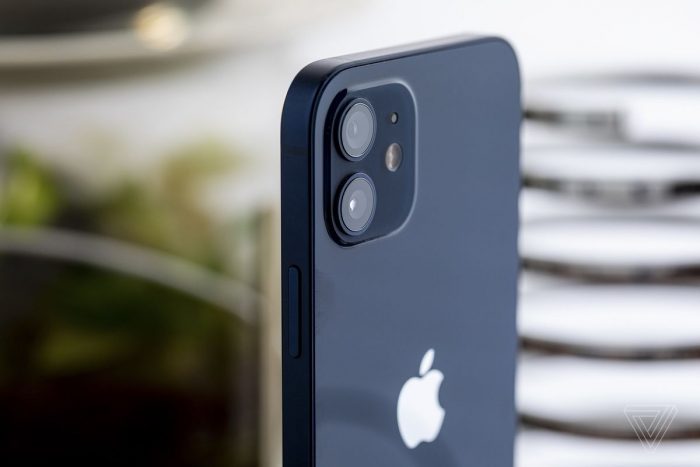 Let's say you are looking for some exciting deals from Amazon using your iPhone. But the deals are available on Amazon.com and not on Amazon.ca. How will you change the country on Amazon App from your iPhone or iPad? 
This article will answer this query for you. Learn how you can easily change the country of Amazon App with your iPhone or iPad.
Why Change Country on Amazon App in iPhone?
You may want to change your country on the Amazon app if you want to view content in any other language or if you want to get deals from any other country where Amazon is available. We just gave you an example of how you can change the country from Canada to the USA to view the deals available in that country. Since Amazon ships worldwide, you can easily buy products if they are offering some great discounts on Amazon. Just change the country on your iPhone and you are done.
How to Change the Country on Amazon App on iPhone?
Here is how to change the country on the Amazon app when you are using your iPhone or iPad.
Go to Amazon App on your iPhone or iPad

Scroll down to the bottom and Select > Settings > to change the Country on Amazon App.

You will see the option to change the Country & Language on the Amazon App on your iPhone
Select the country that you want to change to view the category of the region.
Amazon only offers a limited number of countries that you can view depending on the region. The complete list of languages available on Amazon can be found here. 
However, you can change the language on Amazon to the following: English, Brazilian, Portuguese, German, Simplified Chinese, and Spanish and many other local languages that you can select when you open the app. Amazon now offers multiple languages based on each region.
You can even change the language while keeping the same country by clicking on the Languages instead of Country/Regions on the Amazon App Settings page.
How to Trick Your Location on Amazon App on iPhone?
By default, you will get the only location that is nearest to you or where Amazon is available. If you are from Bangladesh and Amazon doesn't offer a localized version in Bangladesh then you will be redirected to Amazon.com. You can order products directly from Amazon.com to be delivered to you.
However, if you are from India and want to visit Amazon.com, then you can use a VPN to open Amazon.com by default instead of Amazon.in. 
You will need to have a US based server connected so that your location is from the US and not from India otherwise, you will still be redirected to Amazon.in page. 
Can I have an Amazon account in two countries with Your iPhone?
Yes, you can have one single account of Amazon work on two different Amazon websites. If you have an account on Amazon.ca, it will automatically work on Amazon.com website and vice versa. You won't need to create a separate account to shop on a regional Amazon store.
What is transferred when you change your Amazon Account Country on iPhone?
You will have the option to transfer the following when you change your Amazon account country on iPhone.
Kindle Books

Audible Audiobooks

Amazon Drive Files

Amazon Music

Amazon Prime Membership and Prime Video, Amazon Music, and Appstore Subscriptions
There are some limitations to the transfer of Amazon properties that you can add to your account after changing the country. But most properties will be automatically transferred to the changed country on Amazon account. This can all be done with your iPhone, iPad, or even a desktop system.