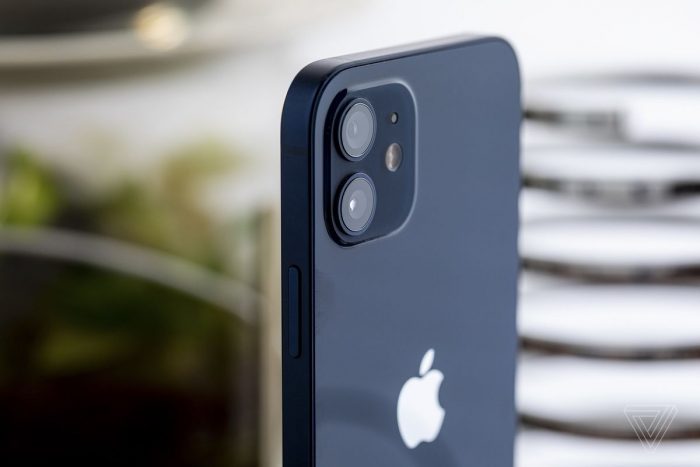 Learn how to pause and resume videos on your iPhone when you are using a camera.
Unfortunately, there is no way to pause or resume a video while it is being recorded on the iPhone. Users can stop the video recording, but there are no choices for pausing or resuming on the iPhone. Installing third-party apps from the App Store is the only method to gain pause and resume functionality on your iPhone.
Install the PauseCam app on your iPhone and follow the steps below to pause or resume video recording.
PauseCam can be downloaded for free. To do so, go to the App Store and type in "PauseCam."
The app can help you pause videos when you are recording them with your iPhone.
To download the app to your iPhone, tap Get, then Install.

To open, use the Open button. Allow the app to use your iPhone's camera and microphone by following the prompts.
Tap the large red dot in the center of the screen and the little red dot at the bottom of the screen when you're ready to record.

Tap the "Pause"⏸ button at the bottom of the screen when you're finished.

Press and hold the "Record" button. Tap the red dot at the bottom of the screen when your video is ready to resume recording.

During your video, repeat the record-pause-record steps as needed.

Once you've completed recording, Tap ⏸.
You can't pause videos on an iPhone by default because the pause button is not available within the camera app.
Third-party apps like PauseCam can help you easily pause the camera and then resume the recording when you want to. It also allows you different functionalities like:
Trimming the videos
Adding affects to your videos
Creating long videos by pausing the video and then resuming it later
Joining multiple videos or splitting videos
Share videos directly to cloud or social media
All videos are saved in 4K with the PauseCam app for iPhone
Alternative Ways to Pause & Resume Videos on iPhone
You can also use third-party free and paid apps like VideoCam+ or ProMovie recorder on your iPhone to pause or resume videos when you are recording them using a camera.
If you don't want to use third-party software, you may use iMovie to combine several video clips into a single video later when the recording has been saved on your iPhone or iPad.
Pausing & Resuming Videos on iPad
The same apps that we mentioned above can be used on your iPad to pause or resume videos when you are using the camera feature.